Valorant: Can Players Expect Holiday-Themed LTMs Soon?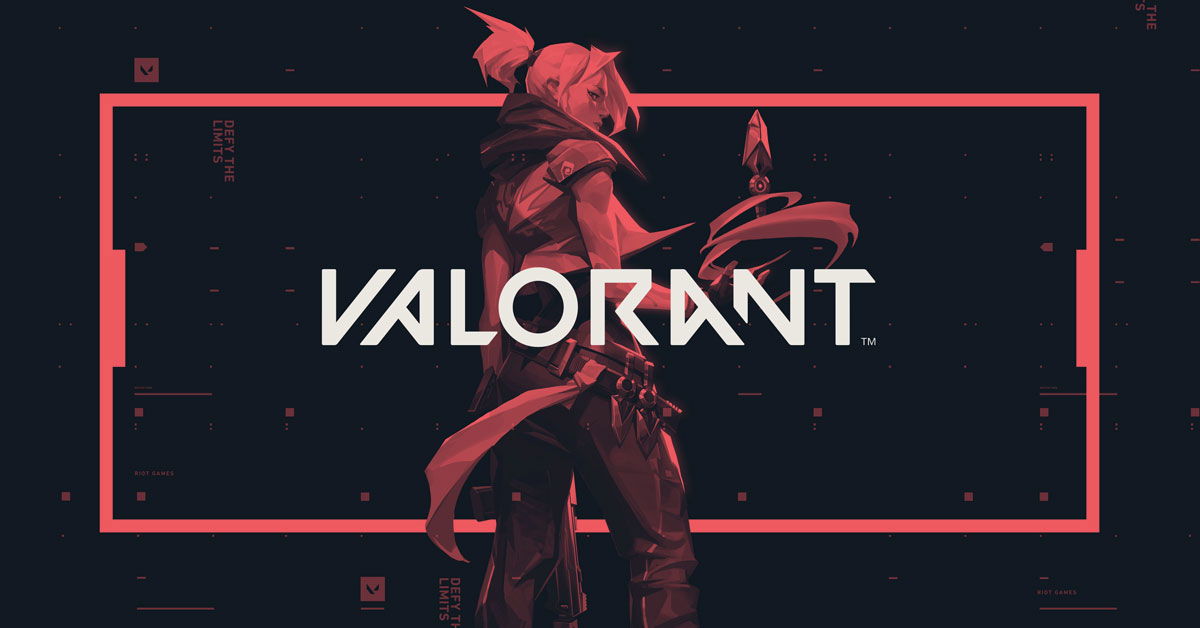 Valorant is currently one of the successful and popular competitive tactical FPS titles. This game is an amalgamation of the classic bomb-defuse scenario themed gameplay that features in CS: GO or Call of Duty and the ability-based gameplay of MMORPG titles. The game will soon be hosting its very own global championship next year, known as 'First Strike'.
Further reading: Apex Legends: Popular Winter Express LTM Has a Chance of Returning
Act 3 of Valorant has just begun with the arrival of a new map, Icebox. This Act will make some crucial changes to the competitive gameplay, rank system, as well as introduce a new agent. Not to forget the vast amount of the Battle Pass content that has already graced the game, with lots more to follow. In additio0n to this, Riot has also added a countdown timer on the Battle Pass screen, which shows how long this Act will last.
Lots will be new in the game in the following months, and we hope that will be the case during Halloween and Christmas as well. Thanks to data miners, we now have some clue as to what we might see in the game during the holiday season.
Will Valorant get Halloween and Christmas events and LTMs?
League of Legends, which is yet another banger from Riot Games, has been enjoying Holiday-based events for quite a while now. So it is hardly surprising if Riot does the same with this one as well. However, note that there has not been any official announcement from Riot regarding this.
According to the Twitter handle, Valorant Leaks, there is some hint at what could be a Christmas event. Or, at least, a holiday-themed LTM.
New Mode: Snowball | #VALORANT pic.twitter.com/EBkj0E2XqM

— Valorant Leaks (@ValorLeaks) October 13, 2020
As you can see, these seem to be upcoming modes in the game. The entire comment thread has been speculating whether this might be a Christmas themed LTM. Even the Product Manager of Valorant, Jared Berbach, had earlier announced that the game might get more rotating game-modes as well as LTMs. This was an extension of a statement he had made about the evolving gameplay ecosystem of the game.
As for official announcements, Riot seems to be maintaining a vow of silence. Will we see a Halloween LTM as well? Let's see!