Valorant Champions Tour: A Few Things to Learn From NUTURN's Insane Comeback Against V1
Published 06/01/2021, 2:09 PM EDT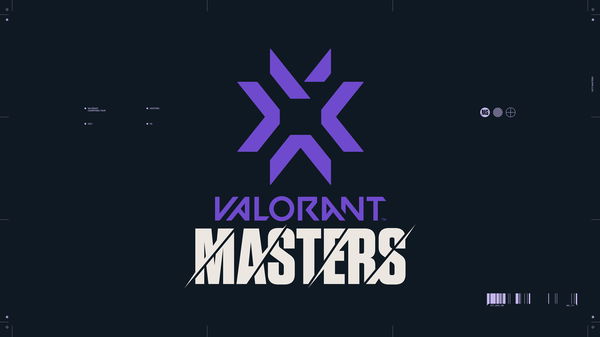 ---
---
Sentinels absolutely dominated the Reyjavik Masters of Valorant Circuit Tour, putting the European region on top. While Fnatic ensured they represented North America at the Grand Finals, various other underdog regions made an impact. One of the other teams that stood out in the tournament was Korean giants NUTURN.
ADVERTISEMENT
Article continues below this ad
The Korean team was facing Version1, the current #2 team in North America, in the upper bracket semi-finals. All the odds were stacked against NUTURN as they went into the high-stakes game. However, the underdogs put up a stellar show to display how the Korean meta in Valorant is extremely dominant.
Learn how to save in Valorant from one of the best Korean teams
ADVERTISEMENT
Article continues below this ad
Version1 absolutely annihilated NUTURN as they snatched the first map on Haven with a final score of 13-3. Going into the second map as well, V1 displayed utter class as it picked 4 straight rounds. Thousands watching the match had already decided their winner as they thought the Korean team was fighting for a lost cause.
Surprisingly, NU had a lot of fight left in them. The Korean team pulled off a spectacular save round with one of the most remarkable strategies in similar situations. If teams find themselves in a round with poor economy, watching NU play, once can see that the best idea will be to buy the Sheriff. Except, the Jett should buy an AR and play for picks.
The Ultimate ability of Jett allows the players to get knife kills, giving them extra cash. This also drops weapons for other players to pick up. Similarly, the Sheriff is also a one-shot pistol that players can use to achieve a similar goal.
WATCH THIS STORY: Top Selling Gaming Consoles of All Time
NUTURN teaches how to use abilities and utilities well
ADVERTISEMENT
Article continues below this ad
NUTURN was impossible to stop once it gained momentum, clutching round after round. The Korean team finished with a final score of 2-1, making it to the upper bracket finals, handing a disappointing loss to Version1. A major key to the team's victory was the accurate and smart use of abilities and utilities. From flashes to smokes and Sova's Shock Dart to Astra's Wall, NUTURN played everything right to win the game.
The players knew perfectly how to bait V1 by holding positions and forcing defuses. Their strategy is similar to what most Korean teams display in regional tournaments. In fact, going up against Sentinels in the upper bracket final, NUTURN's first map loss actually made the viewers think it could still win the game. Unfortunately, Sentinels was the better team in that game. However, NU still left a lot for fans to learn.
ADVERTISEMENT
Article continues below this ad
ALSO READ: Valorant Champions Tour: Sentinels vs. Fnatic Crossed One Million Live Viewers on Twitch as North America Trumps Europe in First-Ever Majors