Valorant: 'Community's Greatest Cosplay Creations'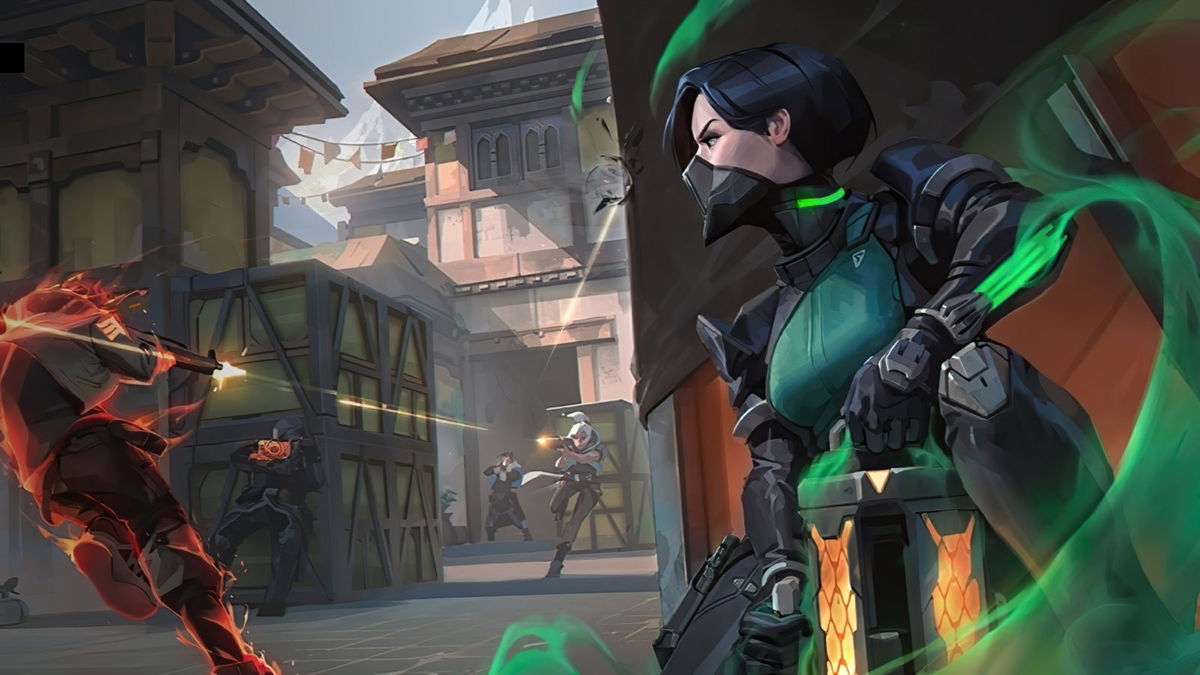 Riot Games has nurtured the community with fair share of Cosplay exhibits and competitions aimed at awarding the best creations. Artists and costume designers are spending scores of hours working on costumes and accessories based on Agents from the FPS game. This lockdown has forced a lot of us to spend more time at home. The Valorant community has spent this time designing some of the finest costumes to share them with the entire world. With how things are shaping up, it wont be long before Valorant becomes the most recognizable title out there.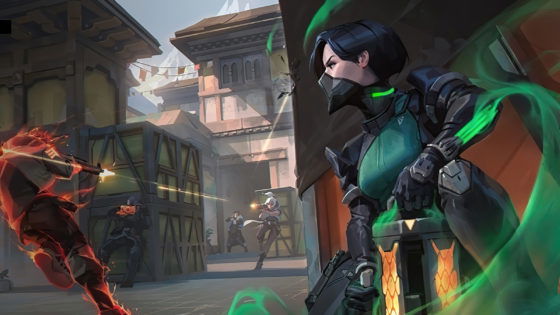 Valorant: Community Exhibits Cosplay Creations
The global pandemic might have ruined a lot of plans but the Valorant community has been more active than ever. The Valorant community is responsible for the display of some of the finest cosplays in recent days. Moreover, this isn't the first time a game has aced the used of Cosplayers to advertise the title. Valorant witnessed the presence of cosplayers just a month after its release. Unsurprisingly, even amidst this pandemic, the Valorant community has found a way to notch things up a bit. Over the past few months, we have seen some spectacular exhibit of cosplay creations.
https://www.instagram.com/p/CCRhS_dpLoE/?utm_source=ig_web_copy_link
Nuevo #cosplay ! #Killjoy en colaboración con @VALORANTLATAM . Entirely made by myself 💅https://t.co/1Xcxeuy58B pic.twitter.com/QDmRLzFQTb

— Glory Lamothe (@GloryLamothe) August 4, 2020
https://www.instagram.com/p/CBbKmMujFCb/?utm_source=ig_web_copy_link
My collab with @VALORANTLATAM is finally out! I completely remade my Viper cosplay for this in a week, so I hope you guys like it! If you do, sharing is caring and that means a lot💚🖤💚🖤#juegaVALORANT #VALORANTcosplayLATAM #VALORANTcosplay pic.twitter.com/u3ttcR6ZSM

— Peyton Cosplay 💎 (@PeytonCosplay) June 6, 2020
A Successful Venture
Valorant isn't as old when it comes to competitive gaming. It has become a phenomenon in just a span of a few months. So much so, that it is referred to as the best tactical FPS game to have come out in a long time. This is corroborated by the number of players it has attracted. A lot of professional players have made a move to Valorant. This just points to the success the game has seen in just a few months of its launch. The game has a list of interesting features. Playable characters in the form of agents with special abilities are the backbone of the game.