Valorant Developer Confirms a Harsh Rank Reset Coming With Episode 3
Published 06/16/2021, 11:20 AM EDT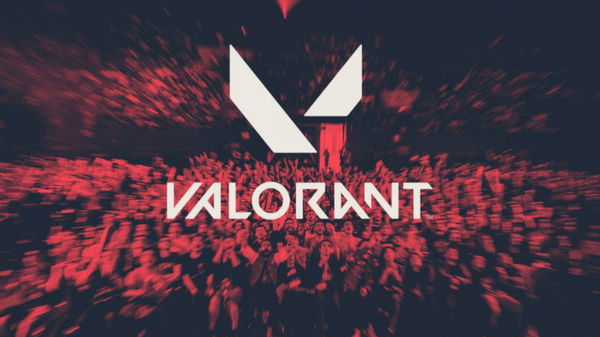 ---
---
A fresh new episode of Valorant is just around the corner. Fans can once again expect a truckload of content to arrive at the game, including new Agents and skins. However, every new episode of Riot's FPS game also brings along a rank reset. Many fans have been asking for a hard reset for this episode so that they can start with a clean slate.
ADVERTISEMENT
Article continues below this ad
Fortunately, the developers plan to address their problems to some extent. EvrMoar, Senior Competitive Designer at Valorant, recently hinted at an upcoming ranked revamp. While he denied working a hard rank reset, he did mention some interesting details about how Riot plans to improve the matchmaking in Valorant.
Hard rank resets bring chaos to Valorant competitive mode
ADVERTISEMENT
Article continues below this ad
EvrMoar revealed that the team is currently wrapping up the discussions on the upcoming ranked changes. According to these discussions, the team came to the conclusion that hard ELO resets end up being extremely chaotic. Valorant has once already been down that road, and it did more harm than good.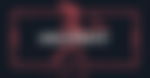 Players got matched up with opponents much higher in rank and skill following the hard reset. This made the competitive mode more difficult for new players to play until the better ones reached their true rank. Naturally, Riot would want to avoid putting players in the same position.
Instead of a hard reset, Riot plans to bring a 'harsh' reset to Valorant rank. The team plans to squish ranks and bring significant changes to match-making ratings. This is just one of the few other changes that the developers have in mind for the upcoming rank reset.
There is no hard reset planned, I've talked about this on random threads but it's just pure chaos and won't achieve the results people expect. We will have a very harsh reset that will squish ranks, and will effect MMR(along with our other planned changes).

— EvrMoar (@RiotEvrMoar) June 14, 2021
Watch this story: Most Overhyped Games on PlayStation, Xbox, and PC that Flopped
Riot to announce rank changes details on June 21
Before every major update, Valorant developers host a live stream event to discuss all the changes coming to the game. Therefore, they plan to host a similar live stream ahead of the Episode 3 update. Here, the developers also promise to discuss in detail all the changes coming to the ranked mode.
ADVERTISEMENT
Article continues below this ad
There are changes to ranked coming, and we are wrapping up our plans on how to discuss those changes – we will talk about them on the Episode 3 Live Stream June 21 at 10am PT. Episodes are when we have our bigger ranked resets.

— EvrMoar (@RiotEvrMoar) June 14, 2021
Riot will host the live stream on June 21, 2021. It would probably take place on the official Valorant channels on Twitch or YouTube and will start at 10 AM PT. Those curious to know about these changes ahead of the major update can tune into the stream when it takes place.
ADVERTISEMENT
Article continues below this ad
ALSO READ: Valorant To Get a Mobile Port Soon, Confirms Riot Games
Trending Stories