Valorant Disables One of its Best Controller Agents
Published 09/03/2020, 5:38 AM EDT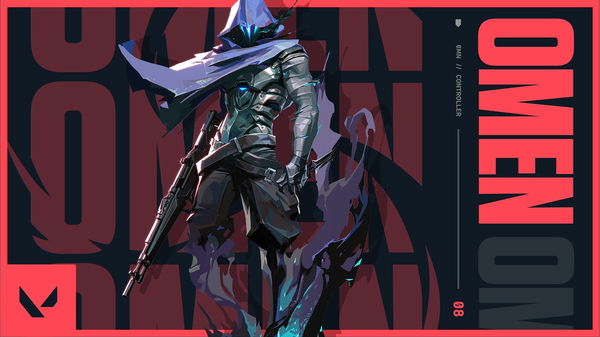 ---
---
The meteoric rise of Valorant has made it a staple name in the FPS genre. Riot Games has hit the right chord with it, and there's no stopping it now. However, the introduction of characters with different abilities was a major topic for debate. Considering it is extremely difficult to achieve a balance among them, there have been nerfs and buffs from time to time. Now, a popular character has been disabled due to a game-exploiting bug.
ADVERTISEMENT
Article continues below this ad
Valorant temporarily disables Omen
The developers addressed an issue regarding the Controller agent Omen. Players were actually able to teleport past the spawn barriers before the round began. Consequently, the developers took to Twitter to announce their awareness about it.
ADVERTISEMENT
Article continues below this ad
We're deploying a hotfix to 1.07 regions (NA/BR/LATAM) for the Omen teleporting-through-barriers bug. Fixed the immortal Omen (health, not rank) bug last night. If all is well, we'll ship this stable patch to APAC/OCE regions this afternoon and EU/TR/CIS regions tonight (PT time)

— VALORANT (@PlayVALORANT) September 2, 2020
Unfortunately, this wasn't enough. The devs found a much bigger issue with Omen itself that was different from the map-related bug. The developers addressed this by saying "What we thought was a map bug for Omen teleporting past the spawn barriers… is actually an issue with Omen, so we're disabling him until we have a _real_ fix. Which is hopefully tomorrow. Sorry for all of the disruptions."
ADVERTISEMENT
Article continues below this ad
Even though this may disappoint Omen users, it is actually a great sign. This proves that the developers have been listening to the community and addressing issues in a timely manner.
Apart from fixing game-breaking bugs, the developers are constantly working to keep the hackers and cheaters at bay. In a recent blog post, their anti-cheat lead Arkem wrote that he wanted players to report more. In case Vanguard fails to detect these cheats, the team checks them manually. All of this effort is to make the game absolutely hacker-free and improve the experience for everyone.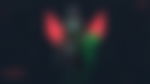 ADVERTISEMENT
Article continues below this ad
As far as the other agents are concerned, Viper and Sage received their long-overdue changes. Viper was a rather neglected agent that finally got a much-needed buff. However, Sage was a bit overpowered according to the community and was finally nerfed to level the playing field for everyone.
Overall, Riot has been extremely proactive in addressing player queries, community questions, bugs, and cheater problems. This has reassured the players that the developers actually care about the game. As a result, the game's popularity has gone through the roof and its future definitely looks bright.
Trending Stories