Valorant: Error Code 68 Leaves Fans Frustrated
Published 08/06/2020, 12:44 PM EDT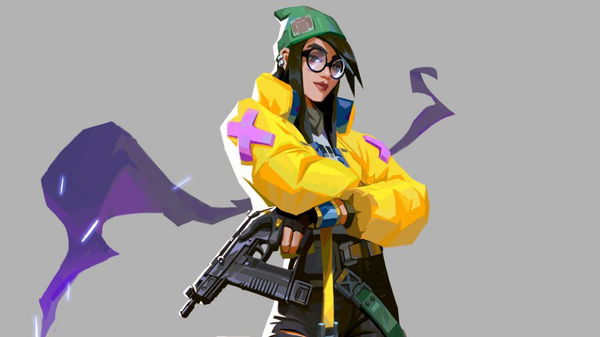 ---
---
Riot Games' Valorant has been the talk of the town since its launch. The largely popular 5v5 FPS gained popularity in its closed beta itself. When it was released worldwide in June, the game's community has seen steady growth. But, it is still fairly new and there is a lot of work to be done by the devs to make it better.
ADVERTISEMENT
Article continues below this ad
Riot has fixed a multitude of bugs and glitches since its launch. And since the game introduced characters with special abilities, they also needed to nerf and buff certain characters. For eg. Raze was nerfed recently and Viper got a much-needed buff. It will still take time for them to get things right with the characters, but they need to fix their technical aspects ASAP!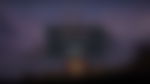 ADVERTISEMENT
Article continues below this ad
With the recent Act 2 update, a lot of players are complaining about an 'Error 68'. This is basically a connection problem and is an issue on the server-side. Players have even complained that this error randomly shows up in the middle of a game and they get a lengthy ban due to the weird ban system Valorant has in place. Fans have voiced their concerns on Twitter, too.
valorant is literally unplayable after that patch, we're getting kicked every 10 seconds outta the game with "error code 68" enemy teams gets it too ofc, feels like a curse 🤡 not even gonna mention Killjoy, y'all know it's a joke

— -lemon- (@lem0nn1) August 5, 2020
Clearly this is a cause for concern and Riot needs to address this quickly. Another issue players already have is with the new agent Killjoy. Several people have reported that she is already too OP and is broken in some ways.
Valorant agent Killjoy already too OP
ADVERTISEMENT
Article continues below this ad
For instance, her ultimate still works even after she is dead. The ult will also stop enemy players form defusing the spike. Even the Nanoswarm grenade is too op. If you're attacking, you can simply place it at the spike and hide. The wait for someone to defuse the spike and remotely activate it. It just feels unfair to see Killjoy on the enemy team. Recently, Faze Clan also tweeted that Riot had requested them NOT to use Killjoy in their tournaments.
This was bound to happen at some point considering it is difficult to balance the abilities of every character. There is also the problem of cheaters in the game that the devs need to look at. There are a lot of improvements to be made to the game. Let's see how Riot combats this issue.
ADVERTISEMENT
Article continues below this ad
Sources: Lemon Twitter Stefanooo Twitter