Valorant EU Leaderboard Topper Banned by Riot Games for 12 Months
Published 02/05/2021, 4:07 AM EST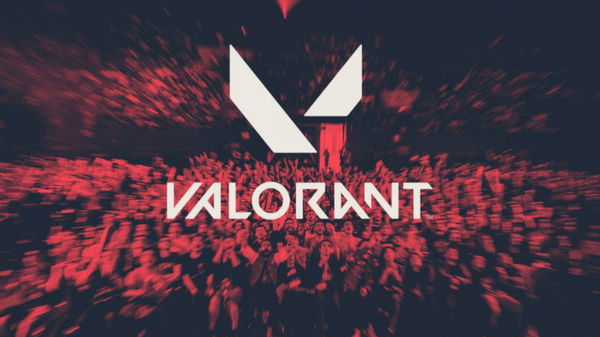 ---
---
Riot Games is showing the gaming community how anti-cheats in games should work. Previously, it banned an NA #8 ranked player from Valorant for cheating in scrims. Moreover, it also banned an Indian competitive player for cheating in ranked games.
ADVERTISEMENT
Article continues below this ad
Just in- Riot has once again impressed the community with its vigilance.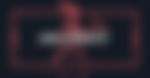 ADVERTISEMENT
Article continues below this ad
Valorant makers caught the #1 leaderboard player from EU using a hardware cheat. For the same, they have permanently banned the Radiant player from not only from playing the game, but also from participating in official Riot tournaments.
The player in question is Yasin "Nisay" Gök, who is a competitive player for the Turkish team BJK. Following the ban, Nisay can no longer play the game as his Riot account received a 12-month ban.
Can confirm: Valorant's #1 ranked Radiant player in EU "Nisay" has been banned for a hardware cheat.

His account will be permanently banned, his ban from Riot and Esports competitions will be 12 months.

— Jake Lucky (@JakeSucky) February 4, 2021
ALSO READ: Call of Duty Warzone Are You Watching? Valorant Bans NA's 8th Ranked Player for Cheating
Nisay denies cheating in Valorant; asks Riot for proof
Immediately after his ban, Nisay took to Twitter to clarify his stance. The EU Radiant leaderboard topper denied using any third-party software. Additionally, he also asked Riot Games to furnish proof to substantiate the ban.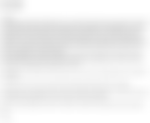 ADVERTISEMENT
Article continues below this ad
According to a rough translation from Google, Nisay stated that he would never use cheats just to climb the Radiant ladder. Moreover, he also accused Riot of banning him due to community pressure. Previously, Riot lowered his leaderboard rank but allowed him to continue playing the game. Once the issue came to public light, many people started talking about it, and Riot felt the need to ban him.
He will continue his persistent communication with Riot, which also includes his demand for proof. Nisay wants clear evidence for the third-party software that he has been accused of using. However, he said that he is going to take a level-headed approach and thanked all his fans who supported him.
ADVERTISEMENT
Article continues below this ad
As predicted previously, it seems like Riot is overcompensating with its anti-cheat. This could lead to a slippery slope since it would encourage coders to work much harder to best Vanguard. Hopefully, Riot recognizes this and ensures that their anti-cheat for Valorant is strong enough to match the best coders.