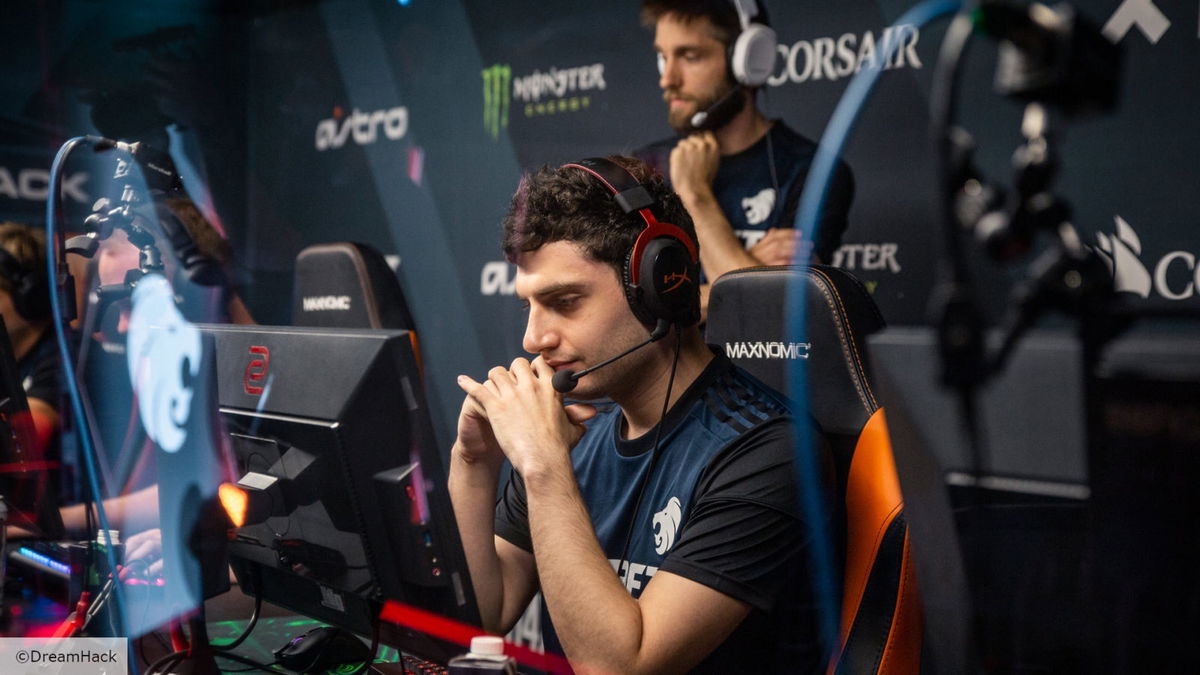 Valorant has grown into one of the most popular games in such a short span. Many are indulged in the game full-time while others even switched careers to take up the new 5vs5 tactical shooter. Now, a pro has come out asking for changes to the game.
Ever since its global release in June, Valorant has been an immensely successful venture for Riot Games. The game is highly competitive and everyone is seemingly in love with it.
Pro requests changes in Valorant
M1xwell from G2 Esports wanted some changes in Valorant tournaments. He acknowledges that organizers of the Ignition Series are given freedom but wish to see some regulations to make the experience better.
Hello @PlayVALORANT,

this is a petition for next tournaments, I know you give full freedom to the organizers of the Ignition Series, but after playing them all I think we need some regulation:

– Veto system
– Hosting location
– Tournament format

Thanks for your great work 🥰

— G2 m1xwell (@Mixwell) July 31, 2020
M1xwell wants a veto system introduced in the game. He further clarified in a subsequent tweet that he wants the system implemented for maps and not agents. This goes on to say that while in a professional tournament, some maps favor your team while the others may be detrimental.
The pro wants a system where they are allowed to turn down a certain map if it isn't favorable for his team.
"The issue is that today the organization has forced X map to play each round, instead of banning maps until the last one. This implies that a luck factor enters, you can play your worst map and go home."
The second change M1xwell wants is the choice of the hosting location. The game servers are random and no one would want frustrating games just because of server issues. Letting the teams choose the hosting location would definitely bring about much stability in the game.
One of the game developers was quick to reply to the pro's tweet. The dev stated that a custom game hosting location will come soon for Valorant.
M1xwell also wants a tournament format. Although he doesn't specify what exactly, we could presume he is talking about some change in rules or the structure.
With all that said, the Ignition Series is going on a good note, with players and teams putting in their best efforts. The changes suggested by M1xwell will surely bring in some new dynamics to the game that will benefit the majority.