Valorant: How To Best Use Brimstone
Published 06/24/2020, 11:52 AM EDT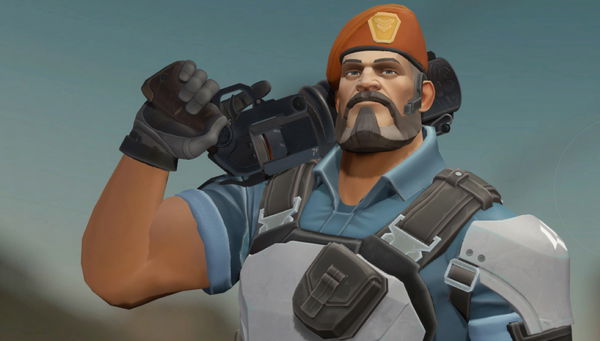 ---
---
The free to play Multiplayer tactical shooter Valorant is taking the gaming world by storm. The game currently has 11 playable agents each with their unique sets of moves and skills. Now, all the agents are worth mastering, but if you are looking to dominate the battleground, Brimstone might be close to what can be termed a 'Perfect Choice.'
ADVERTISEMENT
Article continues below this ad
The game globally launched just weeks back and has gained immense popularity for its intense gameplay. Brimstone of the Controller class has been one of the major talking points ever since.
Abilities
ADVERTISEMENT
Article continues below this ad
Incendiary: Brimstone will equip a grenade that will detonate as it comes in contact with the ground. The detonation heavily damages opponent players in the zone.
Stim Beacon: Firing the Stim Beacon at a particular spot will give all players nearby rapid fire.
Signature – Sky Smoke: The move will deploy a vision-obscuring smokescreen to blind enemy players. Players can use their map to set the target location. 
Ultimate – Orbital Strike: Just as the signature, players will use the map to launch an orbital strike laser that will deliver high damage to opponents for several seconds. 
Valorant – Tips and Tricks
Players with great map awareness can make the best use of Brimstone. He has the perfect balance in offensive and defensive gameplays. Now, let's take a look at some of the tricks you could use while in-game. 
Trick #1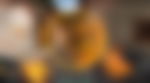 Players can use Brimstone's Signature Sky Smoke to blind the enemy opening the spot for your teammates to attack. Deploying the smoke on the side of your team players will leave a slight to peek gap your teammate can shoot from. Opponent players would look to shoot in the smoke giving you all the advantage. 
Trick #2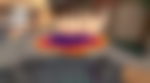 The incendiary ability uses Molotov. Incendiary can be made the best use of if there is a Sova or Cypher class member in your team. Lighting up the path will cause enough damage to your opponents. 
If you wish to use the ability for direct combat, wait till you have multiple opponents chasing you. Drag back at the right moment and light up the path to deliver the highest damage. 
Trick #3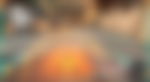 ADVERTISEMENT
Article continues below this ad
Fire the stim beacon at a location where opponents can be viewed from. On the offensive front, place the beacon on a corner and wait for the opponents to show up; this gives you an edge you and your teammates can make use of.
Trick #4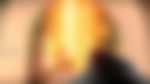 ADVERTISEMENT
Article continues below this ad
While using the Orbital Strike, players should be a bit more careful. Track the opponent's path from the previous rounds and use the ultimate move on the opposite track to get the most direct kills. 
Now that you have all the essential tips to pull off the best performance from Brimstone, why wait? Go ahead and play Valorant and let us know if these helped.
Trending Stories