Valorant Ignition Series: European Region Dominated by G2
Published 09/14/2020, 1:50 PM EDT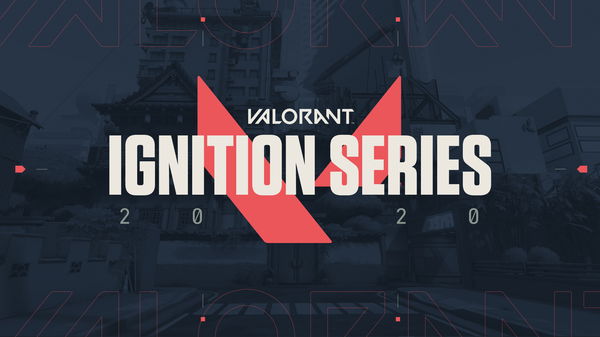 What is the Valorant Ignition Series?
Riot Games created a series of tournaments in partnership with players, teams, content creators, and tournament organizers. Together with the developers, they are helping build the Valorant competitive ecosystem. In addition to this, they aim to facilitate organized competitive play at scale by unlocking best-in-class esports organizations. Moreover, they can experiment with a diverse set of formats and lay the foundation for competitive Valorant.
European Region Results
ADVERTISEMENT
Article continues below this ad
Riot sponsored tournaments all over the world in different regions. Out of these, they conducted the following seven tournaments in the European Region.
G2 Invitational,
We Play Invitational,
Vitality European Open,
Mandatory.GG Cup,
Allied Esports Odessy,
LVL VALORANT Clash 2, and
Blast Invitational
With the conclusion of Blast Invitational, the series came to an end in the European Region. While the tournaments were marked by a neck to neck competition among teams, the podium finishes depict an interesting pattern.
Kings of Europe, we won every single Ignition Series tournament in our region.

🏆1st – BLAST Twitch Invitational
🏆1st – LVL Clash 2
🏆1st – Allied Esports Odyssey
🏆1st – Mandatorygg Cup
🏆1st – WePlay! Invitational
🏆1st – Vitality European Open
🏆1st – G2 Esports Invitational

— G2 m1xwell (@Mixwell) September 13, 2020
Following their victory in every single one of the Ignition Series tournaments, G2 Esports proclaimed themselves as the 'Kings of Europe'. This comes in a recent tweet from G2 Mixwell. Additionally with the title, G2 received over 50,000 Euros in prize money.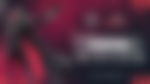 These tournaments mark the inception of Valorant competitive and G2 have comfortably seated themselves at the top. G2's roster consists of 'DavidP', 'Ardiis', 'Pyth', 'Patitek', and 'Mixwell'. Furthermore, the lineup is managed by 'Maikturtle'.
Reactions
ADVERTISEMENT
Article continues below this ad
G2's phenomenal achievement met with positive reactions from the gaming community. While many fans replied to Mixwell's tweet, there were some big names in the list too. Notably, these names include 'Linepro' former TSM player, Liquid 'Scream', 'G2Perkz' and so on.
Given that G2 is unbeaten as of yet, other teams trying to establish themselves in Valorant competitive, would have to work much harder. This also comes as good news for G2 since they have now proven dominance over most of the games currently having an esports scene.
G2 took a jab at other teams regarding their performance in a recent tweet highlighting all of their victories.
ADVERTISEMENT
Article continues below this ad
VAL Ignition Series: 1st place
R6 GSA: 1st place
LoL LEC: 1st place
CS:G-
RL The Grid Week 6: 1st place

Imagine not winning in esports

— G2 Esports 👑 (@G2esports) September 14, 2020