Valorant is Taking Over CS:GO and the Departure of Big Orgs Prove It
Published 10/13/2020, 2:12 PM EDT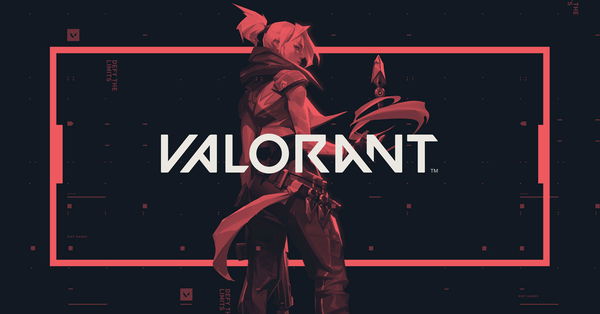 It has been a while since TSM withdrew from CS: GO. Over one year ago, NRG sold its CS: GO roster to Evil Geniuses. Now, reports suggest that 100 Thieves are planning to drop their CS: GO roster. They will become the third major Esports organization to withdraw from the CS: GO competitive scene. All these organizations have invested in forming a Valorant team with the latest being 100T.
ADVERTISEMENT
Article continues below this ad
The departure of these organizations raises pressing concerns for the CS: GO competitive scene. On the other hand, their move to Valorant is a good sign for Riot Games.
100 Thieves, NRG, and TSM have all chosen Valorant over CSGO

— Jake Lucky (@JakeSucky) October 12, 2020
ADVERTISEMENT
Article continues below this ad
Currently, Valorant is in a much better position than CS: GO
Analysts in the gaming industry believe that Counter-Strike is going through a slow death. The game is full of bugs, hackers, a bad anti-cheat system, etc. Moreover, the competitive scene allegedly has a lot of fixers and recently even suffered from the coaching bug scandal.
ADVERTISEMENT
Article continues below this ad
NRG also revealed while departing from the game that they were paying over $2 million for a relatively unstable game. With so many problems and such high maintenance costs, it becomes an unsustainable business model for teams to continue investing in the game.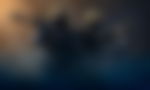 Another important thing to note is the bias of official tournaments towards the European region. The prize pool and focus of many CS: GO tournaments is higher in this region. Therefore, the disappointment of North American teams is natural and so is their choice to look for better opportunities.
ADVERTISEMENT
Article continues below this ad
Valorant Ignition Series has proven how Riot has an unbiased approach to all the regions. They have supported individual tournaments by offering large prize pools for the game to grow in every region. Moreover, the competitive scene of Valorant is still fresh, making the game a breeding ground of opportunities.
New teams can rise to fame by performing well, along with many new players coming to the spotlight. Finally, Riot's popularity and its reputation on Twitch is the cherry on top. As things stand, Counter-Strike: Global Offensive is suffering while Valorant continues to thrive.