Valorant: Ninja Discusses Quickest Way To Unlock Competitive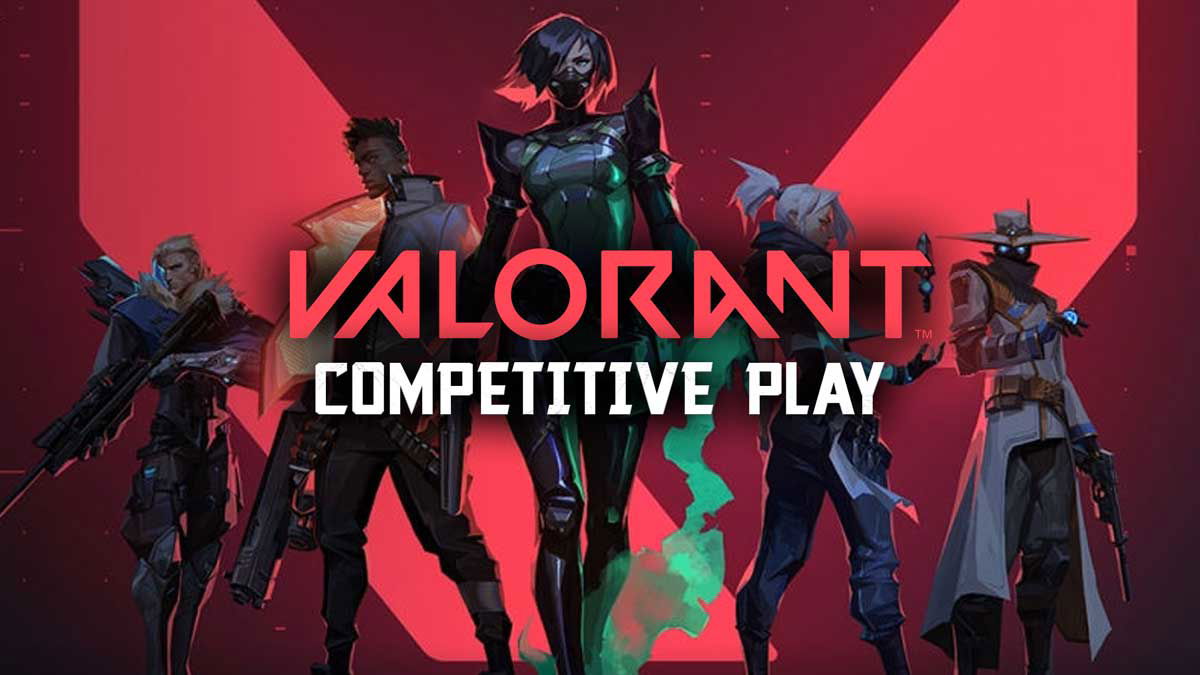 In Valorant, playing competitive mode is one of the main attractions of the game. Unranked is great and helpful, but it does not show players their true potential. For those of us who have been grinding away in the game, there is nothing more exciting than playing competitive matches. Although, one has to play a certain amount of unranked games to unlock that mode.
So how do we go about that in the quickest possible manner? While the grind is an important part of becoming a good player and getting to know the game, it can also be quite frustrating.
What if experienced FPS gamers would rather dive directly into the competitive mode? Is that even a possibility?
Well, not exactly.
While it is not possible to bypass the initial 20-game buffer, there is a way players can rush through it.
I am finally making a smurf on valorant to play with friends, does Spike rush/ death match count as "non-competitive games" toward being eligible for ranked? @RiotZiegler

— Ninja (@Ninja) August 14, 2020
How to unlock ranked quickly in Valorant
Ninja took to Twitter to start a discussion about how to unlock competitive mode quickly and also how to get a better frame rate. Pro Valorant player @VegasPUBG informed Ninja of a way to get through the 20 games in about 1-2 hours. However, it is not exactly the most honest way to go about it.
His point is basically to not move from one's spawn position. The surrender feature, which is a fairly new addition, can be used after the 6th round to get through unranked matches quickly.
Get a 4/5 stack in unrated instantly die off spawn surrender at round 6, repeat and you can get all 20 games done in 1-2 hours

— vegas | bc (@VegasPUBG) August 14, 2020
Valorant's ranking system remains shrouded in mystery. Hence, VegasPUBG's method, while enticing, raises the question- will it affect the player's rank?
There is a good possibility it would. However, vegas believes climbing up the ranks, to where you truly belong, wouldn't take long.
Instantly can climb to immortal in the first session

— vegas | bc (@VegasPUBG) August 14, 2020
Read more – Is DrDisrespect Secretly Saving Warzone?
What about Spike Rush and Deathmatch?
A single unranked match lasts for around 30-40 minutes. Playing 20 of those will naturally take a significant amount of time. On the other hand, matches in other modes like Spike Rush and Deatmatch take up only a fraction of that time.
Hence, Ninja asked one of the developers if the matches played in these two modes count towards completing the unranked quota and subsequently unlock the competitive mode.
Sadly, they do not. This was confirmed by Valorant's director in response to Ninja's tweet.
Spike rush and death match do not count toward your unrated mmr, not towards your eligibility for ranked :).

— Ziegler (@RiotZiegler) August 14, 2020