Valorant Patch Delayed to Add Finishing Touches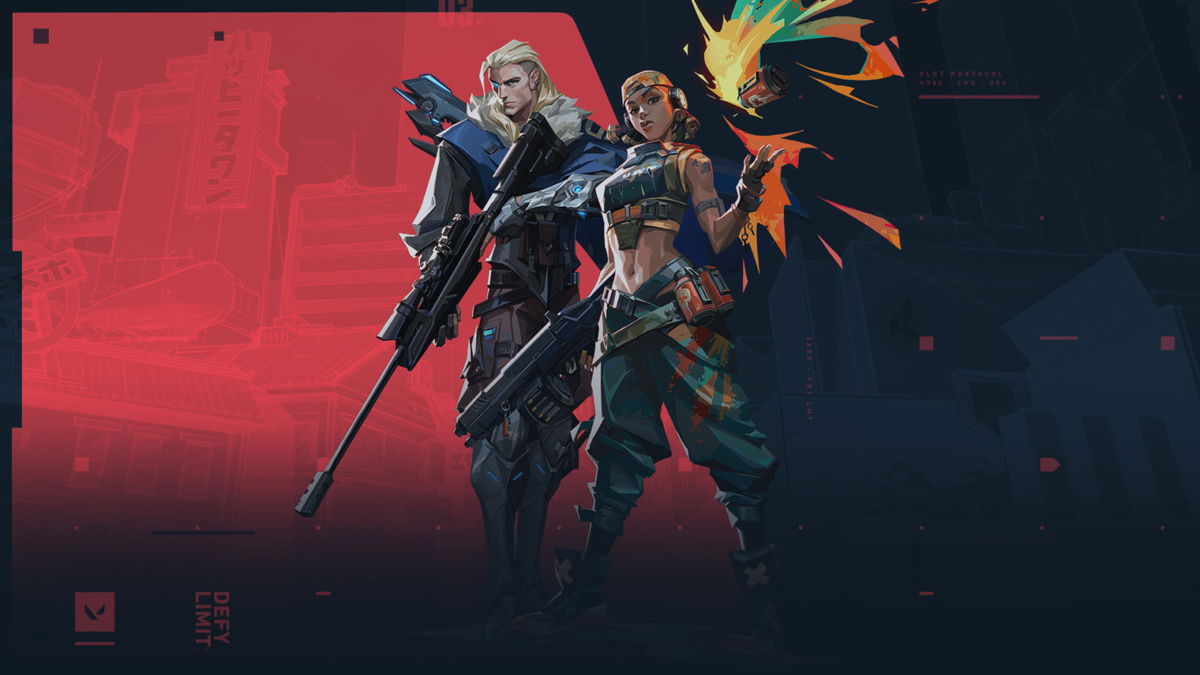 Valorant developers have been working round the clock to provide a smooth gaming experience to their players. Therefore, it is understandable that they would prioritize delivering a bug-free game even if it leads to delays. Riot Games was to roll out a routine patch update on September 15. However, the development team hit a roadblock and could not deliver the update.
The developers took to Twitter to deliver the news of a delay in the routine patch. They confirmed that the patch would come out 24 hours after the previously scheduled time. Additionally, they stated that they were adding a few finishing touches, which was the primary reason behind the wait.
We need a little more time. We'll be delaying tomorrow's patch by 24 hours to add a few finishing touches. You can expect patches to begin rolling out, starting with the Americas, at 9 AM PT on Wednesday, September 16.

— VALORANT (@PlayVALORANT) September 15, 2020
Valorant Patch Details
Riot confirmed that the patch would start rolling out on Wednesday, September 16 at 9 AM Pacific Time. While the Americas would be the first region to receive the patch, other regions would receive it too, eventually.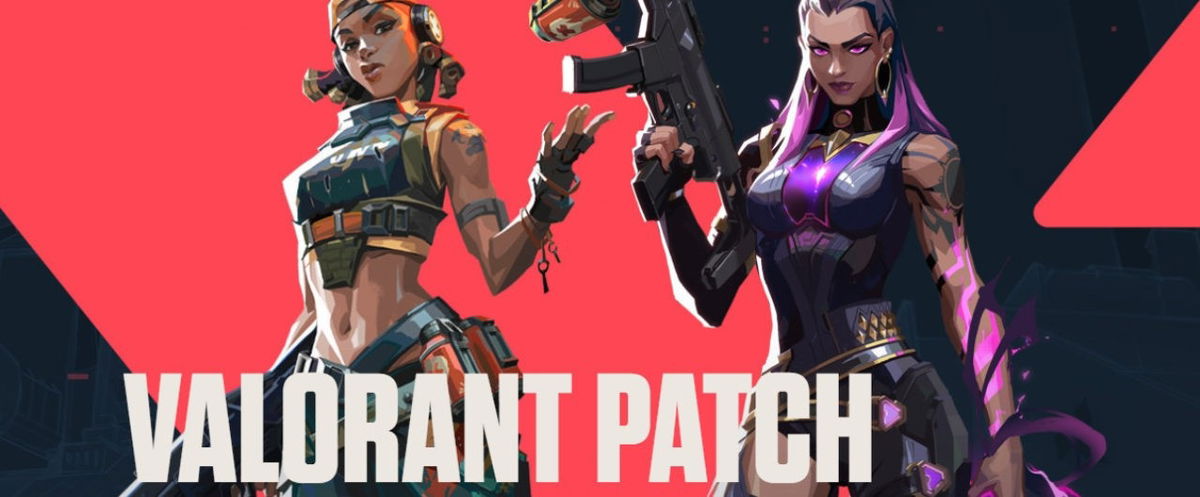 Players will have to wait for the notes after the patch is released to get any specifics. Rumors suggest that the patch will focus on a recent PC bug. Express UK reported that players were facing error messages that said, "This game is not available on your operating system."
PLEASE RELEASE A PERFORMANCE UPDATE for high-end PCs

The game is so hard to run now for some reason 🙁

— Strong Legs (@RealStrongLegs) September 15, 2020
Among other expectations from the patch, players are also expecting news about the new Act 2 Battle Pass. Another user on Reddit said, "They're trying to time it with shop rotate for people who wait for new leaks before buying a bundle."
Players have also commented that they're fine with further delays as long as the developers meet their demands.
Oh I can wait 48 hours if you're gonna finally deliver on your promise of MENA servers! I'm sure the America's will get the launch first somehow.. you guys are a marketing joke lol

— Osama (@Osh_93) September 15, 2020
While Riots' efforts on delivering a bug-free game are commendable, it looks like they are focusing on areas that don't matter to players. Some players have already called the game 'dead'. Valorant will have to figure out a different approach to ensure the game doesn't become irrelevant within the initial months of its release.
Read Further: Is Valorant Inconsistent?