Valorant Pro Exposes Alleged Match-Fixing Clip
Published 04/09/2021, 2:39 AM EDT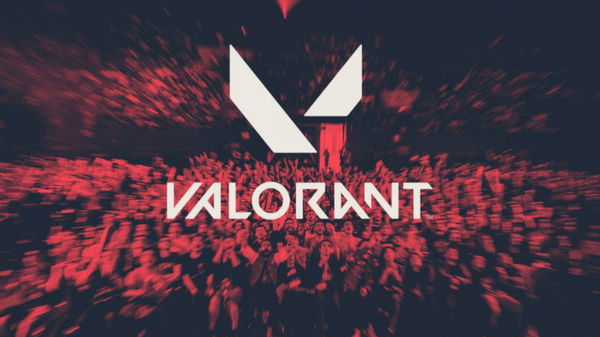 ---
---
The ruckus regarding match-fixing has come to the foreground once again, as the former CS: GO pro, Hunter "SicK" Mims, who is currently in Sentinels' Valorant roster, posted a suspicious clip on his Twitter. According to SicK, this clip undoubtedly hints at something more than just a roster ending up throwing the match. He believes that this hints at the match having been fixed.
ADVERTISEMENT
Article continues below this ad
The clip that SicK had posted was an ESEA CS: GO match between InFinity Esports and Monstars. The two rosters were fighting it out on the iconic map of Dust 2. In his tweet, SicK calls it the worst clip, in the sense that he saw literally no fight from Monstars. Naturally, his tweet got a mixed bag of responses. However, the majority agrees that this does look suspicious.
ADVERTISEMENT
Article continues below this ad
Abdo "c4Lypso" Agha, a player from the Monstars roster, tried justifying his team's performance in the match. Now, this is the trickiest part. Although the clips are suspicious, there is no hard evidence. At this point, the allegations are legally just opinions. Perhaps that is why SicK added a reply to his tweet clarifying things further.
Just like cheating scandals nobody has any idea if these players actually threw for money, just in my opinion it looks really bad. We will just have to wait for the investigations to conclude.

— Hunter Mims (@SicK_cs) April 7, 2021
ADVERTISEMENT
Article continues below this ad
Further reading: Apex Legends Kicks Off War Games Event Next Week With Five New Game Modes, Skins, and Rewards
But how does this affect the competitive ecosystem of Valorant?
Now, this is where the problem lies. As many of you may know, a majority of the pro player base of Valorant is made up of former pros of CS: GO. For instance, c4Lypso himself is currently a member of the Valorant roster of The Rise Nation. The roster also includes Ryan "Shanks" Ngo, who formerly had a match-fixing allegation. This allegation further led to him not getting a spot on the Dignitas Valorant roster as well.
ADVERTISEMENT
Article continues below this ad
Furthermore, Shanks left NRG a day before Ian "tex" Bosch joined the roster. Now, tex is yet another player from the Monstars CS: GO roster. If pros with match-fixing allegations migrate to Valorant, they remain a threat to the competitive integrity of the game. With NRG having signed one such player, it raises questions about the team's scrutinizing process of player backgrounds.
Valorant is currently at a good place in terms of a competitive ecosystem. We can only hope that it stays that way.
Trending Stories