Valorant Pro Ostracized In Yet Another Episode of Twitch Bans
Published 12/22/2020, 5:04 AM EST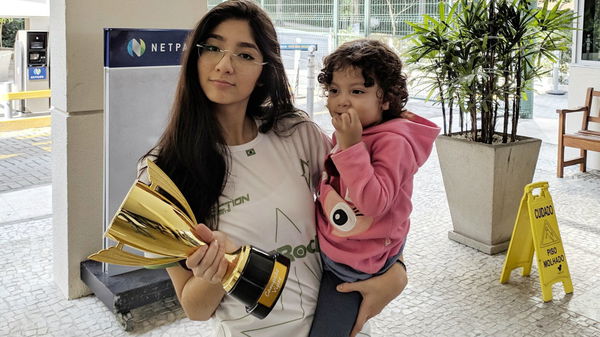 ---
---
Ladies and gentlemen, welcome to yet another episode of a side-splitting Twitch ban. The Amazon-owned platform banned a Brazilian Twitch streamer who is also a Valorant pro.
ADVERTISEMENT
Article continues below this ad
The reason for the same was pretty befuddling and took the entire community by storm. Tayhuhu received the ban because her daughter interacted with the viewers for a brief moment.
The Valorant pro went away for a few minutes to grab the food she had ordered when her daughter approached the camera to greet the audience.
ADVERTISEMENT
Article continues below this ad
A terminar a porra da casa que agnt tomou golpe, meu pai ta no japao SOZINHO longe de filha neta e esposa pra poder ganhar dinheiro e eu FINALMENTE TAVA AJUDANDO, finalmente pude chamar aquilo de trabalho e não apenas sonho e tomo a prora de um banimento

— INTZ Tay Yukimi 🌸 (@tayhuhu_) December 21, 2020
N POSSO CRIAR OUTRA CONTA N POSSO FAZER PORRA NENHUMA. Agora a porra da streamer mostra O CU E A BUCETA NA LIVE ACHANDO Q É X VIDEOS E TOMA 3 FUCKING DIAS DE BAN. MEUS SINCEROS VAI TOMA NO.M CU

— INTZ Tay Yukimi 🌸 (@tayhuhu_) December 21, 2020
This ban is quite controversial because of which Twitch has come under the spotlight yet again. Even though the guidelines state that anyone under the age of 13 has to be accompanied by an elder, the channel did not belong to the child to begin with.
The ban couldn't have come at a worse time, as Tayhuhu's channel had just started growing. Moreover, streaming, as she reveals, was her only mode of income to support her family.
"The business was helping me help my family," she said.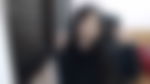 Twitch unbanned Valorant pro after a massive backlash
The Valorant pro was unbanned by Twitch after the platform received a backlash from the entire community. However, the platform hasn't come out with an official statement confirming the same.
This could also be because Twitch in the last few months has fallen short of publicizing the reason behind the banning of individual streamers.
The community played a significant role in making sure that Tayhuhu made a return to the platform. A petition for Twitch to unban the professional received over a 1000 signatures in less than a day.
ADVERTISEMENT
Article continues below this ad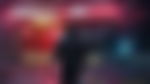 Be that as it may, this just functions as yet another controversy Twitch has landed itself into. The year has been full of such hurdles. To combat this issue, Twitch came out with a list of revised guidelines to make the platform safer and better.
It banned the use of offensive words like 'simp' which have been a massive hit amongst the streamers. Despite these guidelines set in place, Tayhuhu's ban seemed rather ridiculous reiterating that Twitch's policies need a complete revamp.
ADVERTISEMENT
Article continues below this ad