Valorant Pro TenZ is Clueless on His Future With Sentinels
Published 04/09/2021, 4:40 AM EDT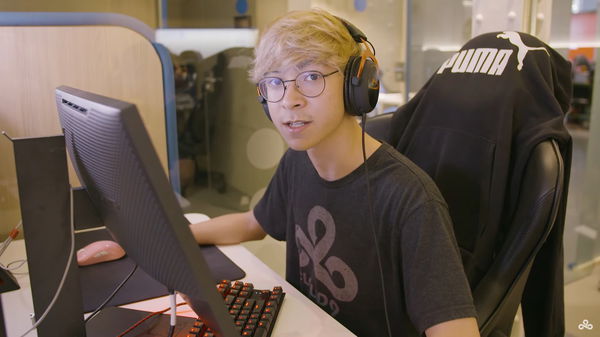 ---
---
Following the Sinatraa fiasco, Sentinels sought the services of Valorant pro TenZ as it brought him over from Cloud9. Tyson, who was on a mental health break from competitive gaming, returned with a bang, donning Sentinel colors. However, the terms surrounding his contract had always been dicey.
ADVERTISEMENT
Article continues below this ad
Many fans were curious as to where TenZ will land after his contract with Sentinels expires. The Valorant pro even expressed his willingness to stick with the team that dominated the Circuit Tour Stage 1 Masters. Unfortunately, the team's loss to BBG during the first qualifiers has messed things up for Tyson's future.
Will TenZ be playing the Valorant Circuit Tour?
ADVERTISEMENT
Article continues below this ad
Sentinels only hired the pro till the first qualifiers. If the team had won those, he might have had a chance to play the next stage. However, there is enough time for Sentinels to make roster changes before it goes into the second qualifiers. Therefore, Tyson is now at the mercy of Sentinels if he wishes to continue playing the Valorant Circuit Tour.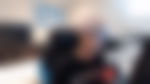 During a recent live stream, a fan asked TenZ about his situation with Sentinels. Responding to this concern, he talked about how unless his contract is extended, there is no way that he could continue in the tournament.
"I don't really know what's really happening. I have no f***ing clue. So, I don't know if I'm playing in qualifier 2 with any team, or, really, anything at all."
Clearly, the Valorant pro doesn't have a place to go as of now. The revival of TenZ's competitive career might be short-lived if his run at the VCT ends this abruptly.
Is TenZ moving to League of Legends?
ADVERTISEMENT
Article continues below this ad
Unfortunately for TenZ and his fans, there aren't any upcoming major tournaments for Valorant. However, being a professional gamer, Tyson is not going to sit idly. After he informed fans of his misfortune, he also shared a positive piece of news.
100 Thieves Content Creator and Twitch streamer Yassuo invited TenZ to join him for the upcoming League of Legends Twitch Rivals tournament. If things don't work out for Tyson in Valorant, he is ready to play some League with Yassuo.
League of Legends would be a nice break for TenZ, as he can relax for a bit and take some time away from Valorant. Moreover, his fans would also have a nice time watching him play something else. While his future with Sentinels might be uncertain, TenZ definitely has big plans coming up.
ADVERTISEMENT
Article continues below this ad
ALSO READ: Valorant: Shroud Provides His Two Cents on TenZ's Underperformance
Trending Stories