Valorant Professional Player TenZ Makes a Competitive Comeback
Published 03/12/2021, 8:11 AM EST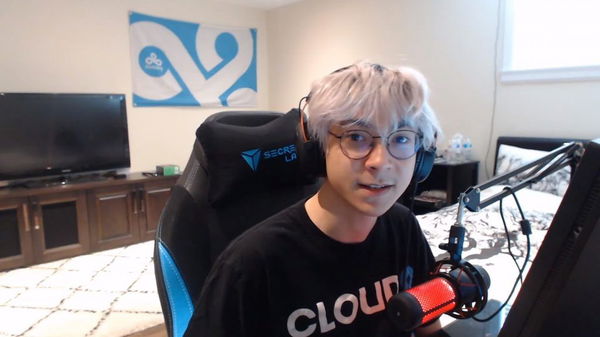 ---
---
Cloud9 content creator and former professional Valorant player Tyson "TenZ" Ngo had previously taken a break from the grind. Due to massive stress, TenZ realised that competitive gaming is taking a toll on his mental health. Therefore, he went on a temporary sabbatical to relax and rejuvenate by focusing on content creation.
ADVERTISEMENT
Article continues below this ad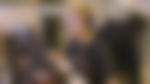 Fortunately for all his fans, TenZ's competitive sabbatical has come to an end. Following the recent Sentinels-Sinatraa fiasco, a spot had opened up in the team that qualified for Valorant Masters Stage 1. Sen needed a proper replacement, and with Cloud9 not managing to qualify, TenZ's schedule was clear.
ADVERTISEMENT
Article continues below this ad
Sentinels and C9 join hands to revive Valorant pro's career
Sentinels has taken Tyson as their last man for the upcoming Valorant Masters Stage 1. The professional player will be temporarily joining his new organization on loan from Cloud9. However, the details about the duration of his stay or his contract are still uncertain.
We're happy to announce that @TenZOfficial will be joining Sentinels to compete in Masters Stage 1.

— Sentinels (@Sentinels) March 11, 2021
Cloud9 replied to Sentinels' announcement tweet in a friendly fashion. The major gaming org appears to have made a deal with Sentinels for TenZ's future. With C9 not qualifying for the tournament in question, they had to find the perfect opportunity to revive the pro's Valorant career.
TenZ has removed C9 from all his socials, making fans even more suspicious about the deal. Moreover, an official tournament ruling authorizing the roster change for Sentinels also raises many questions.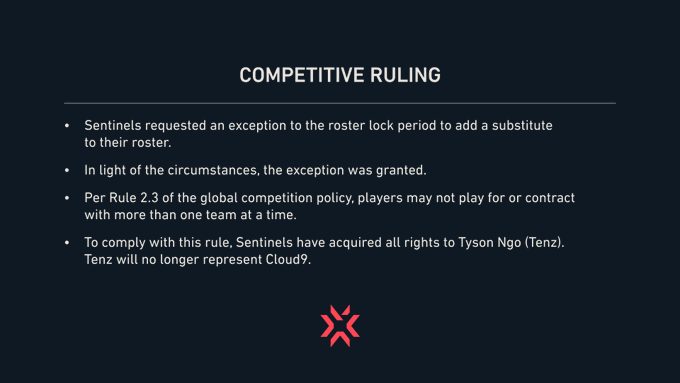 According to the rules of the tournament, players can have a running contract with only one organization. Therefore, Tyson can no longer have any affiliations to Cloud9. This ruling makes his relations with his previous org even more strained. However, C9 seems happy about its decision and apparently is on good terms with both TenZ and Sentinels.
Gaming community reacts to TenZ joining Sentinels
TenZ joining a different Valorant lineup came as shocking news to fans. The community expected the pro to restart his professional career in the same colors as his fans loved to see him in. The transfer has left many fans upset, one of them being Sentinels' Fortnite pro Bugha himself.
Bugha wishing to join Sentinel's Valorant roster could hint towards the pro's shifting interests. Even after the renewal of his contract and a stellar performance in the ongoing FNCS, the Fortnite pro could switch to Riot's FPS game in the near future.
i am unfollowing tenzzzzzzz no shot he goes sentinels……….sentinels come on tenz u betray c9 how ccould u do dis. If i was tenz, i would sabotage the sentinle from the inside like imposter from amogus

— Monk (@monk1k_) March 11, 2021
ADVERTISEMENT
Article continues below this ad
Hold on… didnt he say he wants to be a streamer and stop playing competitively??
Is C9 that bad?😂

Anyways good luck @TenZOfficial
❤

— DulyMoon (@theRealDulyMoon) March 11, 2021
ADVERTISEMENT
Article continues below this ad
Most fans are still trying to figure out the details of his move and how the future of TenZ appears. Sinatraa's return to Valorant competitive also seems highly unlikely with the allegations surrounding him. Regardless, TenZ has a massive stage set up for him to perform his comeback, and he would want to make the best of this opportunity.