Valorant: Redditor Creates Well-Thought Out Concept Agent With Unique Abilities
Published 03/15/2021, 1:26 PM EDT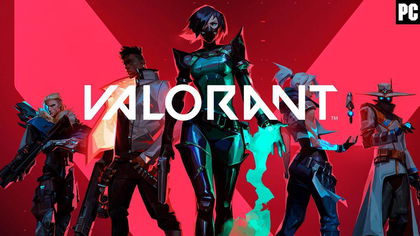 ---
---
Every Act in Valorant has introduced new Agents that have different styles and gameplay that bring something new to the table. Characters like Yoru have been a miss for competitive while Astra's potential is still unknown. But one Reddit user may have created a unique agent that can change the tide for competitive.
ADVERTISEMENT
Article continues below this ad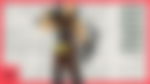 ADVERTISEMENT
Article continues below this ad
Guru, the new concept agent in Valorant
Redditor RivalRudra showcased a concept design for an Initiator-type agent called Guru. He hails from India, thus increasing the global reach of the game. He has a different physical form called the Revenant State, which is like the Astral Form of Astra. But unlike Astra, Guru is immune to bullets, but he cannot shoot in this state.
Players can use the character's abilities with a Dark Matter Gauge, which is like the Viper's poison meter. As they use these abilities, it will drain the gauge. But when players do not use any of those abilities, the meter will automatically refill.
The agent plays similar to Cypher or Yoru that can gather information on the opposition players.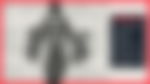 Guru's abilities
The Agent's abilities all depend upon the Dark Matter Gauge with only some of them requiring the Revenant State. With the Surface Latch, players enter the Revenant State to latch onto any wall and use the character as a camera to gather information. In the Chaos Charge, players can fire a projectile that deals 25 damage, which causes the Shambles effect. The effect inverts the enemy controls, which includes both the aim and the movement.
ADVERTISEMENT
Article continues below this ad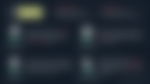 The Dark Patrol launches a projectile that finds the nearest enemy and marks it on the minimap for all the allies. Finally, the Guru's ultimate is the Revenant Flight, which allows the Agent to fly after entering the Revenant State. Players can also use all the other abilities in flight except for the Surface Latch. All the abilities last until the gauge empties.
The design for the character is definitely unique and combines the significant features of other characters such as Viper and Omen. Some abilities such as the Shambles effect seem on the overpowered side, but overall, it's still a different take on an agent which fans would love to see in the game.
ADVERTISEMENT
Article continues below this ad