Valorant Reveals Ranked System Details
Published 05/02/2020, 1:07 PM EDT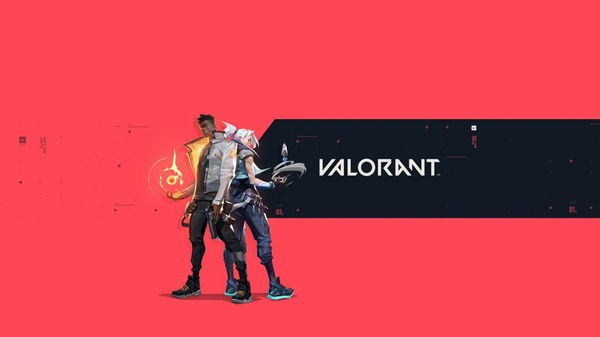 ---
---
Valorant closed-beta shook the world when it came out. Crossing almost every major obstacle thrown at it. It even left Fortnite behind on viewership count in Twitch. Ever since pro players have been feeling like making a permanent shift to Valorant. 
ADVERTISEMENT
Article continues below this ad
Valorant recently released their ranked system online, and it doesn't like players are quite satisfied with it. While the majority is dissatisfied with the game's anti-cheat, this might just add fuel to the fire. The competitive mode is now available. Likewise, the non-competitive side is also present. Valorant's matchmaking system has few criteria with which it judges and decides a player's level.  
Ian "Brighteyz" Fielding gave a general idea about what the competitive scene is going to look like. A summary of this does leave us a little confused. Although, since the game is in its beta version, it's subject to change. 
ADVERTISEMENT
Article continues below this ad
Valorant Competitive Ranking System
Also for a bit more clarity: Rating is about who you play against and how you win/fare against them, not about how many numbers of wins you accumulate. As you play, you will see your rating change based on how well you master defeating similar or more highly rated players.

— Ziegler (@RiotZiegler) May 1, 2020
Ziegler Updated on his Twitter about the new ranking system, and like any other game, it depends on a number of wins. 
Complete 20 Unrated matches to unlock Competitive mode

Eight ranks, three tiers each, except the top rank, VALORANT

Queue with up to 5-player parties must be within two ranks

Rank isn't displayed if competitive matches aren't played within 14 days, but your rank doesn't decay behind the scenes.

The closed beta rank does not carry over to launch.
Since these are the general outlines, there are a few things which we must remember. These ranks will not carry over launch being the first and foremost point. "Winning games is the most important factor in gaining rank, but if you perform exceptionally well, your rank can go up faster." While on paper, this seems fair and looks pretty decent, it will take us some time to get used to this.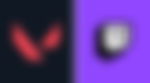 Skill-Based Matchmaking Is Riot's Solution
ADVERTISEMENT
Article continues below this ad
Even Shroud received his rank in Valorant and took to Twitter to show it off. Riot Games have come up with a brilliant solution it seems.
"Whoever you party with must be within two ranks (6 tiers) from you. This requirement is to help ensure that there isn't a huge skill disparity in games where one player is clearly above or below the average skill of other players in the match."
ADVERTISEMENT
Article continues below this ad
This seems quite fair, as this will help sort out the skill level quite well. While it will take into consideration the players you team up with, it also ensures that there is no huge difference. Its more about how you play than who you play with or against.