Valorant: Riot Games Bans VCT Game Changers Participant Team Besties for 18 Months After Getting Caught for Ringing
Published 07/14/2021, 10:18 AM EDT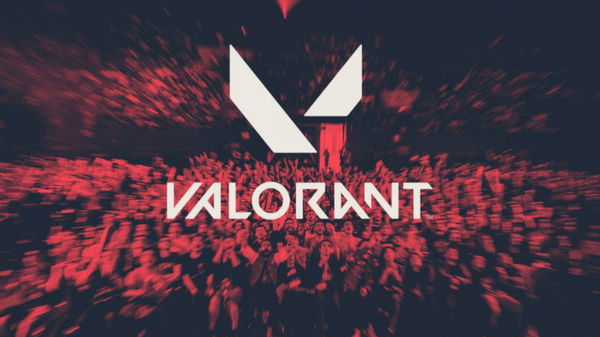 ---
---
In any multiplayer game, the community often finds players who cheat in the lobby that ruin their experience. Fans don't enjoy playing against these players because they use unfair means to win. This has happened a lot in most FPS titles like CSGO, Valorant and many more. But this has rarely happened in a competitive environment created by the developers. In such situations, players don't want to face these cheaters as they are battling it out for more than just pride.
ADVERTISEMENT
Article continues below this ad
Recently, popular FPS title Valorant gained its first major taste of cheating in a tournament hosted by them. The developers at Riot Games slapped an 18 month ban to the members of the VCT Game Changers participant, Team Besties after they caught them ringing.
ADVERTISEMENT
Article continues below this ad
Valorant players and managers of Team Bestie receive 18 month ban for cheating
The developers at Riot Games announced the decision of banning Team Bestie in a recent blog post. It stated that the team's players and managers received a 12 month suspension for ringing and an additional 6 months for non-cooperation. This included punishments for the team's members like koi, kateuuu, kei, memrice, wetboosy and their manager soju.
The developers found about the team's antics when they competed in VCT: Game Changers NA Series 2 last month. In the first five games of the tournament, Kei had a -39 K/D with a 52ms ping to the game's Texas servers.
But in the team's next three games, she had a +44 K/D with a 68ms ping to the game's Texas servers. This made them quite suspicious about the player ringing in the tournament.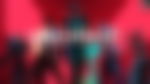 Officials noticed an unknown account in the pre-game lobby
ADVERTISEMENT
Article continues below this ad
Other than the weird skill boost for kei, tournament officials also caught a mysterious account called "arentikawaii" in the pre-game lobby. While Arentikawaii wasn't part of the registered roster, Team Besties members passed it off as an alternate account of wetboosy. But officials also caught some communication in the team's voice channel where one player asked about a password.
The developers conducted various investigations where they found evidence for all their claims. They even disqualified Team Besties from VCT: Game Changers. They also wanted to interview the players and the manager. But they never contacted the officials at Valorant to schedule it, which caused their ban to increase by six months.
In the end, it was clear to see that Team Besties definitely cheated during VCT: Game Changers. It will be a long road ahead for the all-female roster, and there's a good chance that the community might not accept them in the future because of their heinous crimes.
ADVERTISEMENT
Article continues below this ad
WATCH THIS STORY- Best Rage moments of Ninja, Shroud, Tyler1, xQc, Dr Disrespect, and Nickmercs