Valorant: Riot Games To Take A Week Off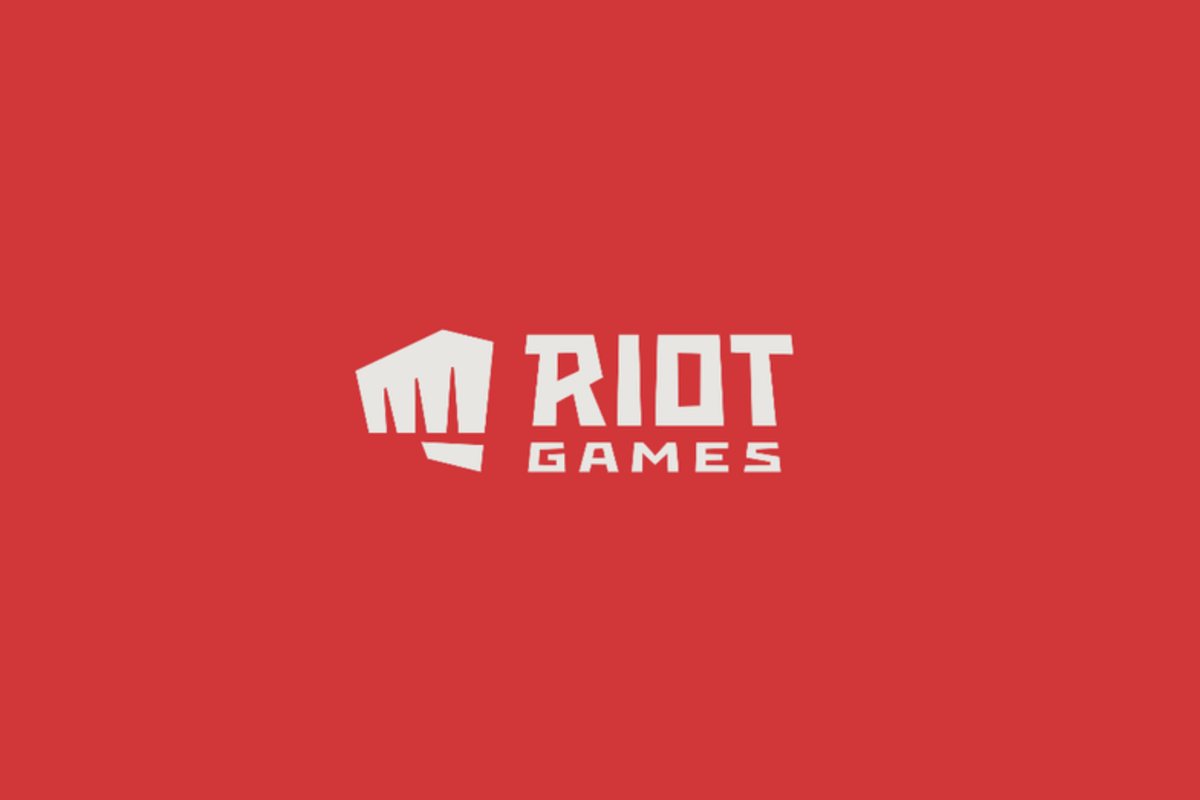 This year has been very stressful, to say the least. We are going through a world pandemic while handling day-to-day life. Games have kept us sort of busy during these stages and we couldn't be more thankful. And like anyone, developers and team needs a bit of a rest too. That is exactly what Riot Games would be doing come next week.
Video game developers Riot has been on the top of the hill this year. Their new tactical shooter Valorant has been a massive hit. The company looks to make the game the next big thing in the Esports scene having already established League of Legends as one of the biggest.
Riot Games announces break for employees after valorant launch
Riot has announced that they will be giving their employees the week of August 10th off to "disconnect, recharge, and reboot".
"Riot's taking the week of August 10th off to disconnect, recharge, and reboot. To make sure we're not just cramming more into the following week, we're shifting some patches and release timelines a bit to accommodate"
The company has had a busy year lining up one thing next to the other; almost being cramped. A break would indeed do good for all employees to spend some cherished time off from work.
Riot Games will shift the release dates of some patches and updates to a later time to make things work along with their new announcement. However, there is no detailed information highlighting what all and when. With Valorant having rolled out its latest patch, fans can be a bit relieved.
As everyone is aware, employees from many firms and organizations have continued to work from home during this COVID-19 situation. Riot understands how hard it is to work continuously down the lane and hence, their decision.
"As game developers, we're all hyper-aware of the effects of crunch and project-based deadlines. We owe it to ourselves and to you to prioritize our health as a team (well, many teams) so we can bring you new experiences long into the future"
Riot ended the post thanking their community for the support and patience. Amidst such times, the mental health of people is the major priority. Developers such as Riot recognizing the same is great news for fans and the community alike.
Source – Riot Games