Valorant: Sentinels Sweep Envy to Clinch Pop Flash
Published 08/31/2020, 9:25 AM EDT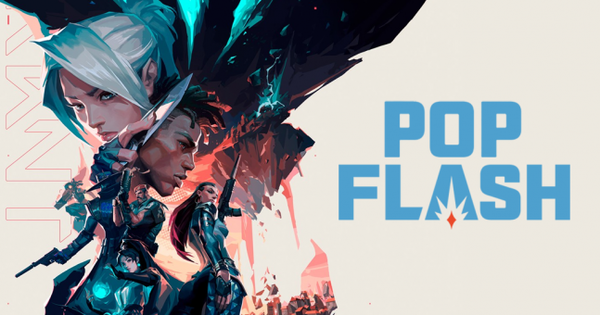 ---
---
Sentinels established themselves as the best team in Valorant in North America, a feat they accomplished by defeating Envy in the grand finals of Pop Flash. This victory also marks the end of the Ignition series in North America.
ADVERTISEMENT
Article continues below this ad
After Mike "hastr0" Rufail's battle of wits with Carlos "ocelote" Rodríguez the other day, team Envy must have hoped for a dominating performance to add more weight to Rufail's Twitter statements. However, the Sentinels came prepared and ended the tournament with a clean sweep.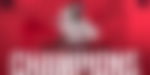 ADVERTISEMENT
Article continues below this ad
Valorant: Sentinels drop a hammering performance
Pop Flash brought an end to the Ignition series with the Sentinels effortlessly taking apart team Envy in this "best-of" series winning 3-0.
Jay "sinatraa" Won, who was the star of the tournament helped his team clinch the grand finals after a stellar performance. Sentinels have potentially defined themselves as the most dominant team in North America, ahead of teams like T1 and TSM.
Sentinels emerged victorious at the PAX Arena Invitational but failed to convert the FaZe Clan Invitational where TSM took an unassailable lead.
Pop Flash served as one last chance for the teams to make a mark on the Esports scene. Sentinels performed when it was most needed and ended up with a clean sweep.
lets fucking goooooooo 3-0 @Envy we win the popflash ignition series 😀

— Jay Won (@sinatraa) August 31, 2020
READ- Shroud Calls out Clout Chasers on Valorant
A recap of the finals
Sentinels took the lead in the first match which was played in 'Haven'. Sinatraa was the player to watch out for as he finished the match with an impressive performance, including a mind-bending Ace in the 12th round. Envy did shoot some arrows but failed to convert, losing the first map 13-9.
ADVERTISEMENT
Article continues below this ad
The second match at 'Bind' started off in a similar fashion with Sentinels taking an 11 round lead. Sentinels were clearly in a hurry to secure the regional bragging rights and finished the map at 13-7.
The third match on 'Split' was rather tough for Sentinels as Envy dominated the first few rounds and even secured a two-round lead standing at 8-6. However, Sentinels stepped up their game, thrashed Envy, and won the grand final with a clean sweep.
ADVERTISEMENT
Article continues below this ad
Sentinels won the tournament and bagged $50,000 to cement themselves as a team to watch out for in subsequent tournaments.
The final might have not gone their way, but Envy has had a decent performance throughout the tournament and defeated teams like T1 and Cloud9. Fate seems to have had a different plan for them because Sentinels stopped their run by beating them twice in the tournament.
Trending Stories