Valorant: Sentinels' Voice Comms Uncovers Hilarious Exchanges Between the Team as They Decimated Fnatic
Published 06/05/2021, 11:22 AM EDT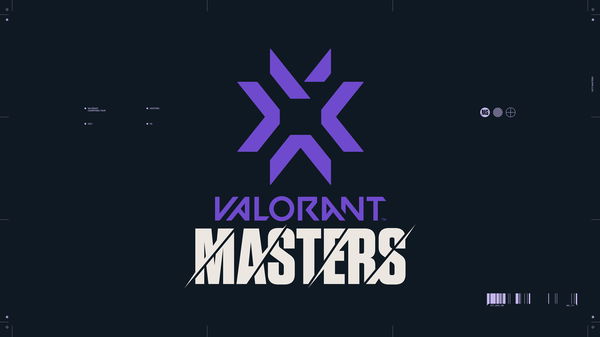 ---
---
Sentinels created history after beating Fnatic in the Grand Finals of the Valorant Reykjavik Masters. Both teams put up a neck-to-neck fight for the audience that almost looked scripted. However, Sentinels' decimation of FNC was a spectacular display directed by none other than ShahZam, TenZ, and their team.
ADVERTISEMENT
Article continues below this ad
With two games heading into overtime and one close fight, it looked like FNC put up a tough fight. Fans loved watching the close rounds, the clutches, and the comebacks. Everyone was trying to experience the adrenaline that must be going on inside either teams' camp. However, the best Valorant team in the world seems to have been much calmer than one would think.
Sentinels decide to sing before important Valorant round
ADVERTISEMENT
Article continues below this ad
A trophy and $2o0,000 on the line would make even the greatest players in the world break a sweat. On the contrary, the Sentinels camp was way too chilled out during its matches. The team recently released a teaser clip of the uncensored highlights of SEN playing the Reykjavik Masters, and it also includes the players' voice communications.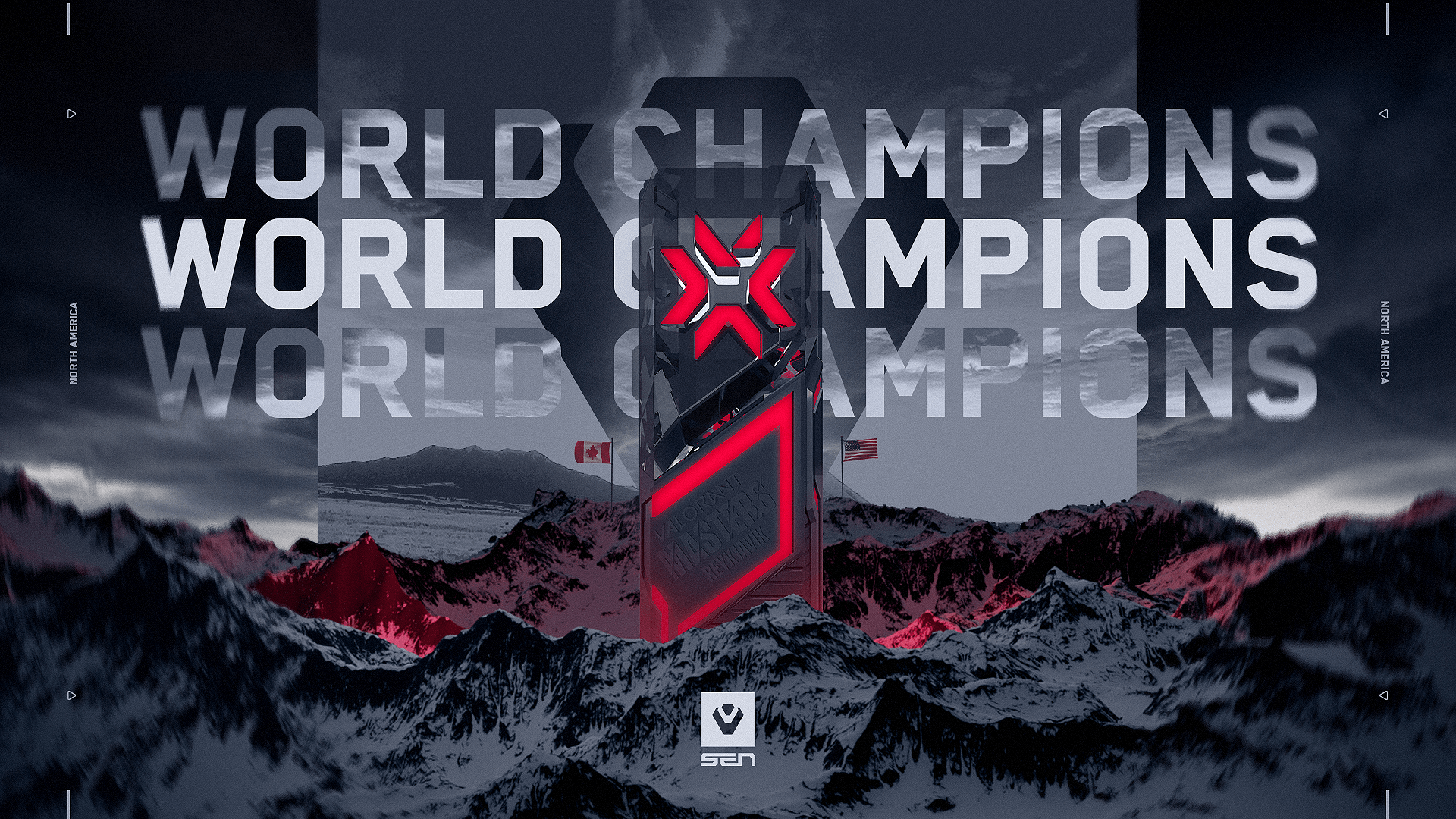 The clip is a goldmine for anyone who wants to see how the best Valorant team in the world actually plays one of the most important matches in their lives. Obviously, Sentinels' comms were full of tactical call-outs and information from teammates. A lot of it was also hype from winning important rounds. But that wasn't all SEN needed to win its game against Fnatic.
SEN often broke into random discussions between rounds, once talking about the best AI sound in FPS games. The general consensus before they got into the game against Fnatic was the lady from Counter-Strike: Source. On another occasion, the squad broke into a song in unison to get all the luck and chemistry they needed to beat the best teams in the world.
ALSO READ: Valorant To Get a Mobile Port Soon, Confirms Riot Games
Sentinels to release complete VCT Masters II highlights soon
ADVERTISEMENT
Article continues below this ad
The clip was just a teaser to a complete highlight of the games Sentinels played during the Valorant Champions Tour Masters II. The organization has ensured fans that the team is working hard to release the full episode as soon as possible. This means that the whole world can listen to all the songs these five world champions vibed to as they took on the fierce opponents.
Content team working hard on the full episode.

Soon👀

— Sentinels (@Sentinels) June 4, 2021
ADVERTISEMENT
Article continues below this ad
With every piece of information that comes to light, Sentinels keeps on looking like it every bit deserves the title it has earned. From the players' preparation to their mindset between games, everything they did was champion material.
Watch this story: Most Overhyped Games of All Time on PlayStation, Xbox, and PC 
Trending Stories