Valorant: Shroud Delivers His Judgement On Buffed Agents
Published 06/10/2020, 10:17 AM EDT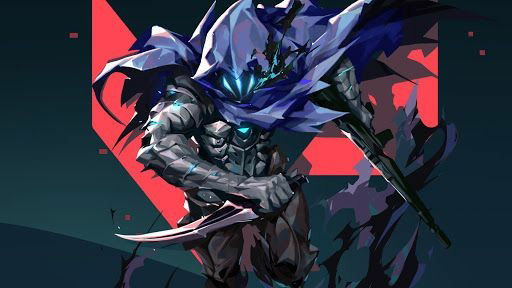 Valorant officially went live on June 2nd after the closed-beta version shocked the world with its brilliance. The game is creating a legacy of its own and is perhaps here to stay for a long while. Riot Games are did their best work after several reviews of the closed beta. Indeed, the game is an out-of-the-box fps experience.
ADVERTISEMENT
Article continues below this ad
Recently, Shroud gave his opinions about how some agents have been buffed since patch 1.0. Taking it back, Riot officially announced the following about Omen, "We want Omen to attempt plays and create fear for his opponents with his ultimate. Previously, the punishment for using the ult was almost certain death if caught by an enemy, and it pushed the ability into more niche use."
Amongst all the characters that were buffed, Omen seems to have received the sweetest deal. All his abilities are now OP and allow a lot more scope for the player. 
ADVERTISEMENT
Article continues below this ad
Shroud delivers his judgment on buffed Valorant agents
Shroud said, "The fact that you can perfectly see the circle, and how high you can raise it, you can make weird one-way peeks." The patch note said several things about Omen's abilities, but this piqued our interest. "Dark Cover, Omen now enters a "phaser" world where he can see through walls to place his smokes and pressing RELOAD toggles between phased and normal targeting."
ADVERTISEMENT
Article continues below this ad
Similarly, his teleportation abilities have also been buffed up. Omen can now cancel his teleport while in shade form. This might not make him the strongest agent in Valorant, but it will help him survive severe scenarios.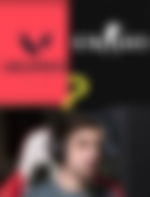 "I really didn't think they were ready for launch"
ADVERTISEMENT
Article continues below this ad
Shroud earlier felt that Valorant was not ready for an official launch. However, the amount of effort Riot Games put in behind fixing the game changed his mind. While some might still debate about CS:GO or Valorant, we have to remember they are two different types of games. 
Shroud was playing with Skadoodle, and the fact is several CS players love Valorant. Riot is aiming towards an entirely different set of the target audience for Valorant. One which has little or no experience in playing FPS games. Shroud also mentioned in one of his earlier streams that Valorant is a more relaxed game considering the skill ceiling.