Valorant: T1 Announce an Unpredictable Change in Their Roster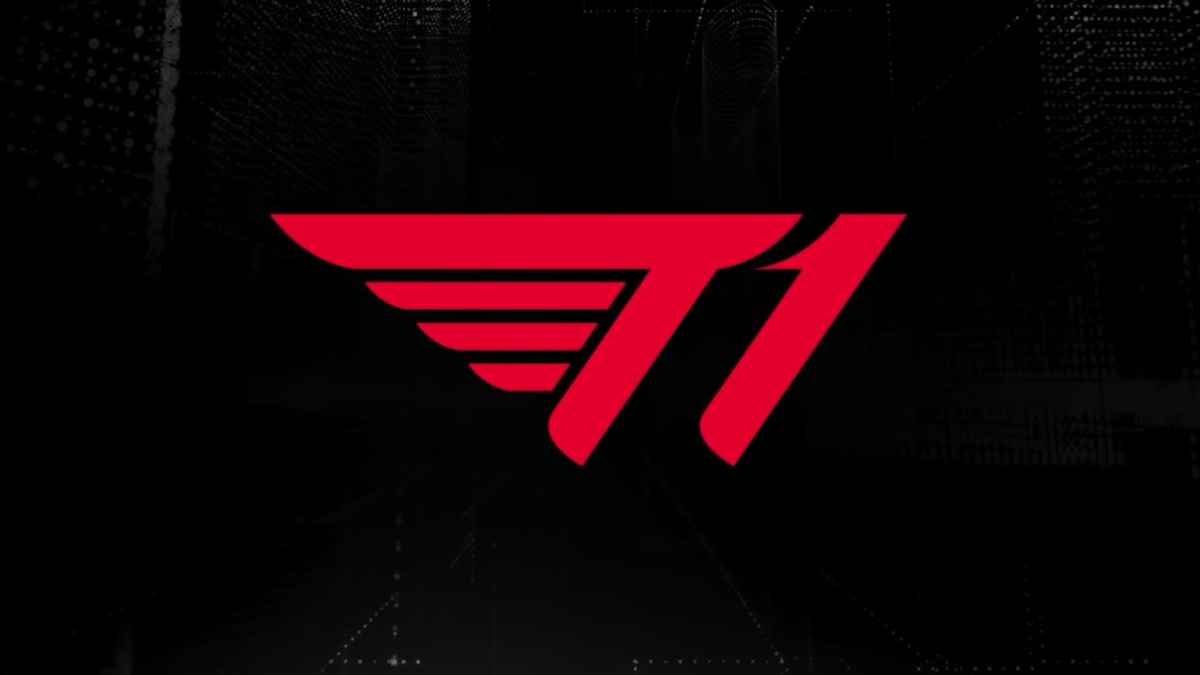 It did not take long for Valorant to become a worldwide success. So much so, that it has been regarded as one of the best tactical shooter games to have come out in a long time.
The Pop Flash Ignition Series ended a few days back with Sentinels taking away the coveted prize. But there can only be one winner and the tournament wasn't as successful for all teams.
T1 had a pretty disappointing run in the tournament. They were tied for the last place, losing 0-2 to Immortals and 1-2 to Team Envy.
To get things back on track and go back to winning ways, T1 has undergone a roster change. They have relieved Austin "crashies" Roberts and Victor "food" Wong from their North American Valorant roster.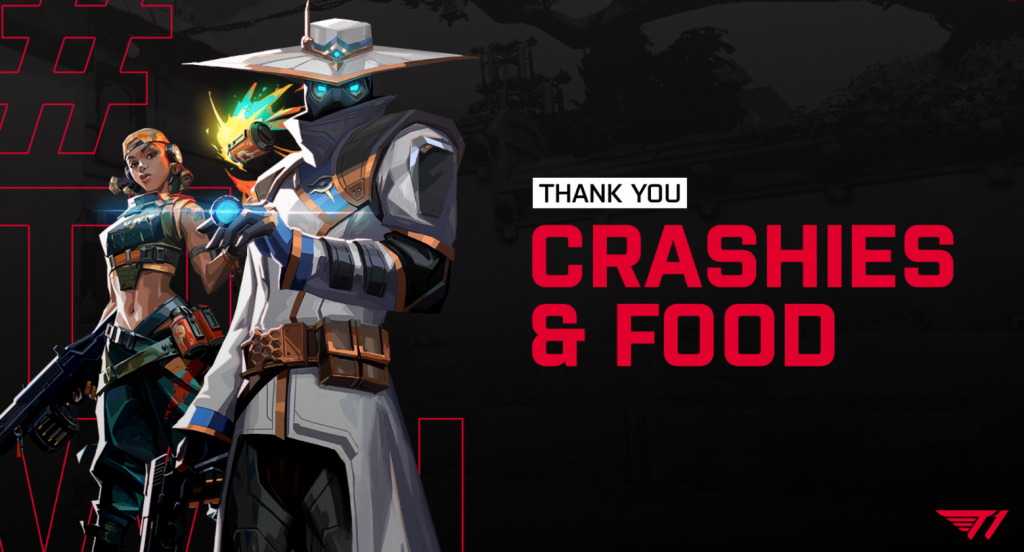 Valorant: T1 announce a change in roster
This isn't the first change that the T1 fans have witnessed. Tyler "Skadoodle" Latham decided to step down from the starting line-up to spend more time on his agent pool.
I have been grinding to expand my agent pool and overall impact with the OP and will be back with T1 when the time is right, but in the meantime am going to be practicing with other teams to stay sharp. I'll be back soon and better than ever

— Tyler Latham (@Ska) August 24, 2020
This change could imply that Ska could make a return to the roster. T1's current line-up consists of Skadoodle, Braxton "Brax" Pierce, Keven "AZK" Larivière and Daniel "eeiu" Vucenovic. This is a potential line-up, assuming that Ska will make a return and join the squad. But there is still a vacancy that needs to be filled.
Today we say goodbye to @food_cs and @Crashies.

We're thankful for all the work they put into the team and wish them the best for the future. pic.twitter.com/gHX5CORJDi

— T1 (@T1) September 3, 2020
A case of serious roster shuffling
T1 grabbed the 2nd place at the T1 X NRG Showdown. However, things haven't been the same after that. They have failed to perform at the recent invitationals and are considered a lower-tier team compared to Sentinels and TSM in the North American Valorant division.
T1 drop Food and Crashies

Hearing that Ska is moving back into the starting lineup

Brax
AZK
SKA
???
???

Lots of shuffling right now in NA

— The Esports Writer (@FionnOnFire) September 3, 2020
The Pop Flash Valorant Invitational was the last tournament sponsored by Riot Games. The teams now have several weeks to assess their performance and look for potential signings.
The teams have been on the lookout all season to determine which player could add strength to their respective roster. This means that there is going to be a serious roster shuffle with every team vying for the best players out there.
Moreover, the number of CS:GO players entering Valorant has been increasing each passing day. Josh "steel" Nissan recently announced his departure from CS:GO to join Valorant. Teams like 100 Thieves and T1 appear as possible destinations for the former CS:GO pro.
Just now stated by a Valorant Pro

Steel potential offers from both T1 and 100 Thieves

This week is gunna be fun lads

— Jake Lucky (@JakeSucky) September 1, 2020
Before signing a player, the team has to figure out if the style of play of the player corresponds with what the management has been anticipating.
T1 hasn't made an official announcement yet, but the fans are bound to hear more from them soon. T1 has had a deteriorating run so far and they would be looking to redeem themselves in the subsequent tournaments.