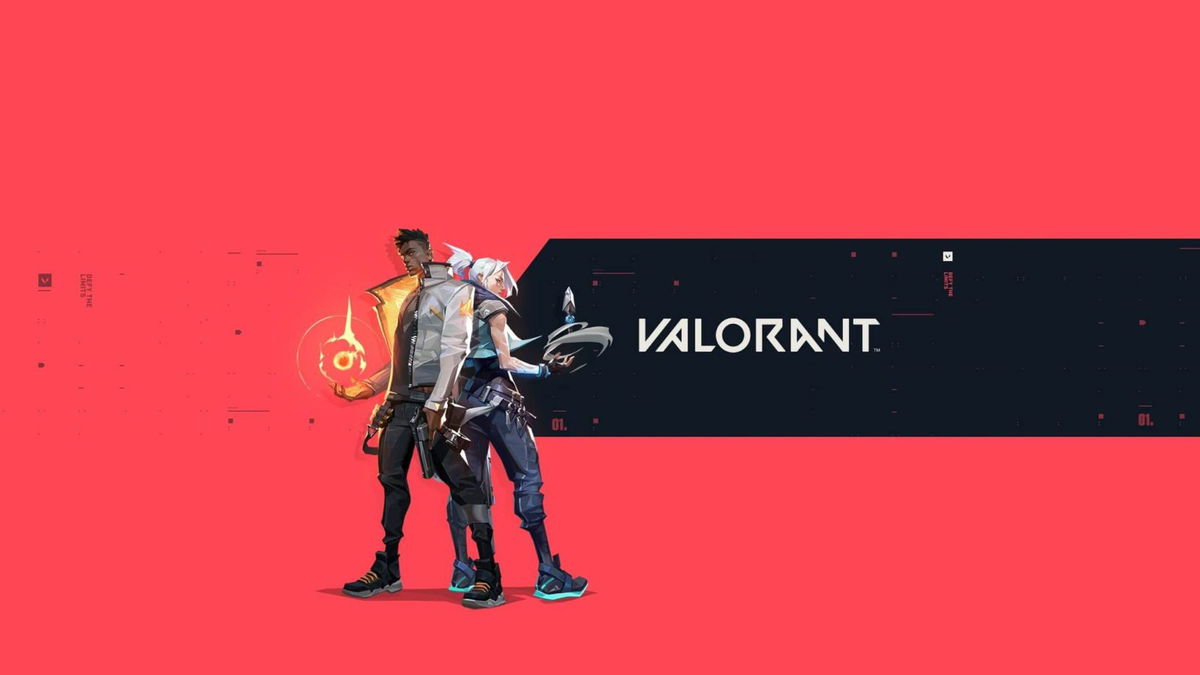 Valorant took over the gaming scene with its closed-beta, and now that it's finally out, we cannot wait to see what's in store for us. The developers did a brilliant job with respect to shipping the game while the world was locked down. So far, it looks perfect. Now, they are beginning to go ahead with their plan for expansion. 
Anna Donlon, Executive "Decider of Things" on Valorant, came out with a video where she explained everything. In a 5 minute video, she told us everything we need to be aware of Valorant's future. "This is just a start for us."
She said, "It's not like the team has moved on to their next big game. This is their big game." Assuring that the developers are still working on the game 24*7, providing us with all the major changes, balances, and fixes to make it better. That is what makes a game like Valorant one of the best in the world. 
The future of Valorant from the devs themselves
Executive Producer @RiotSuperCakes checking in from home on the launch of VALORANT and our future plans. Watch to learn more about what's up next for VALORANT. pic.twitter.com/xPZ13gOQMS

— VALORANT (@PlayVALORANT) June 29, 2020
Anna Donlon was quite clear with her words, and that just helped us understand the direction in which they want Valorant to go.
"What you can expect from the next couple of months are a number of quality of life improvements in the game. Things we have heard you asking for directly."
Early surrender, the ability to remake matches, and time-outs, etc. these are the frequently asked questions on the community forums. "We want to get a little more protection out there for our streamers." She also confirmed that the next big content drop would be at the beginning of Act 2. 
Also read– Ranked Gaming in Valorant- Shroud Reveals Why It's Bad Practice
"Episodes are meant to last about six months"
Each episode will last about six months, and each acts for two. That will have three acts in one episode. Anna also said that they need a little time with the nuances, and that is what they are targetting. Agents will be released at the beginning of each act – that means 6 Agents in a year. She also mentioned that this would be community interaction-based. There will be an inclusion of other game modes such as spike-rush; this was one of the major announcements. 
There will be a gradual development in the story with respect to all the construction and items seen in the maps. "Major features will release at the start of an episode," and she concluded by hinting that the devs will work back and forth with the key features. She concluded with the hopeful note that cheaters would be persecuted at every stage. Their crown jewel, Vanguard, will perform its duty efficiently to see Valorant as one of the cheater-free games.