Valorant to Upgrade its Anti-Cheat Policies
Published 01/29/2021, 7:31 AM EST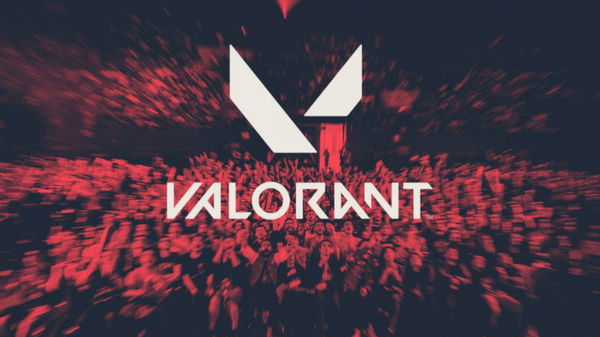 ---
---
Valorant can be considered as one of the more balanced and successful additions to the roster of multiplayer titles out there. Although new to the scene, Riot has already built a competitive ecosystem for the game and is currently looking forward to its first-ever world championship. However, the aspect of the game that is currently the most fascinating is its anti-cheat system.
ADVERTISEMENT
Article continues below this ad
A lot of players will agree that Valorant has been able to boast of a really effective anti-cheat system. The Riot Vanguard has proven itself to be an unforgiving solution to a huge issue that has been plaguing the multiplayer scene for a long time now. Recently, Vanguard banned a cheater during a scrims match against Dignitas. The cheater turned out to be a high-ranking player in the North American competitive scene.
ADVERTISEMENT
Article continues below this ad
And now, devs at Riot have announced that will be updating their anti-cheat plan by introducing new solutions and harsher punishments for offenses. Matt "K3o" Paoletti of the anti-cheat team of Valorant says that these updates will be taking place starting this Episode.
Further reading: IO Interactive Executive Confirms Foray Into James Bond Universe Following Hitman Conclusion; Promises Exciting Things With New Trilogy
Valorant anti-cheat systems are about to get even better
ADVERTISEMENT
Article continues below this ad
According to K3o, the anti-cheat team has three major goals for Episode 2. The first one is to issue a 90-day penalty for purposely joining teams with cheaters. Many players do this in order to gain the benefits of the match before Vanguard bans the cheater. Looks like that road is a dead end now.
In addition to this, the anti-cheat team also plans on punishing those who provide boosting services to players. Boosting services are when a player plays on someone else's account to advance them through the leaderboard. This is something that Riot has been planning on curbing for a long time now.
Lastly, the team plans on revamping the entire ranked system. They will be reducing the speed at which players can reach Radiant. This will make it more difficult for cheaters to reach higher ranks before they are banned.
ADVERTISEMENT
Article continues below this ad
Valorant anti-cheat systems have always proven to be effective. Now that we know of its plans, we can probably rest assured about the competitive integrity of the game and the hacker infestation.
Trending Stories