Valorant: TSM Exact Revenge on Sentinels In Overtime
Published 08/10/2020, 2:28 PM EDT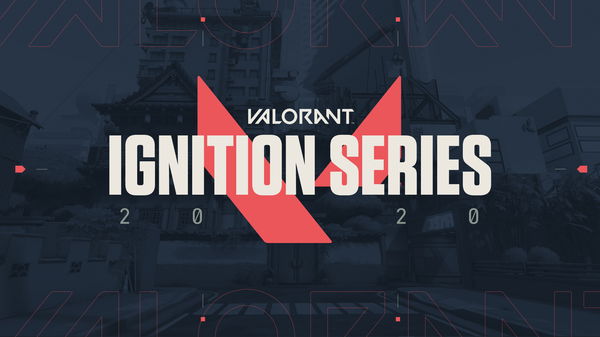 ---
---
Valorant has been the 'topic of watercooler conversation' since it came out. It has been called the finest tactical FPS game to have released in recent memory. To top that, we also witnessed one of the finest matches in professional Valorant.
ADVERTISEMENT
Article continues below this ad
In the inaugural FaZe Clan invitational, TSM beat Sentinels to grab the Ignition Series. This was probably the best Valorant tournament to date with over 175,000 concurrent viewers. Valorant has seen a lot of success since its launch and these numbers hint towards a brighter future.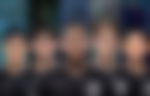 ADVERTISEMENT
Article continues below this ad
Valorant: Most Watched Finals to Date
The FaZe Clan Invitational was the latest North American tournament in the Riot Games 'Ignition Series', which ended with TSM taking out the Sentinels earlier today. It was touch and go for both teams. The final game of the series went into overtime, with TSM having one point over Sentinels. But, Sentinels were looking for dead heat when they took out 'Subroza' and 'Drone'. However, this did not last long. Sentinels succumbed to TSM's tactical gameplay.
TSM is not averse to winning as they won the T1 x Nerd Street Gamers Invitational. The FaZe Clan Invitational was a fight for retribution as Sentinels had knocked out TSM at the PAX Invitational.
Shahzeeb "ShahZaM" Khan stood as a lone warrior for Sentinels with 1.63 K/D/A. But it was no match for TSM's improved movement and collective effort that saw them take an unassailable lead and, ultimately, get the victory.
ADVERTISEMENT
Article continues below this ad
TSM: The Team to Beat
TSM won the series and won a prize of $25,000 while the second place Sentinels got $15,000. TSM's overall ability and their unity got them the win in spite of retaliation from Sentinels.  Matthew "Wardell" Yu stuck right till the end and stood like a wall for TSM. TSM are riding high on confidence having defeated the team that knocked them out of the PAX Invitational. They will be the team to beat at subsequent Ignition Series.
ADVERTISEMENT
Article continues below this ad
This was probably the last Ignition Series for North America as no more tournaments have been planned yet. But with the kind of success this tournament saw, we can hope that Riot Games will come up with an update soon.
Source: TSM Subroza Twitter
Trending Stories