Valorant: Vanguard Hasn't Put an End to Hacking Issues
Published 09/19/2020, 2:51 PM EDT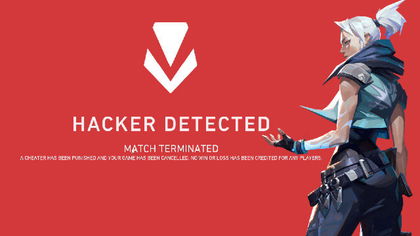 ---
---
Valorant has cemented itself as one of the finest tactical shooters since its inception. Another reason the gaming community has applauded the FPS is that the game has managed to keep cheaters at bay, thanks to a very strict anti-cheat software. While Vanguard has proven to be uncompromising in its short lifespan, it hasn't been free of controversies either.
ADVERTISEMENT
Article continues below this ad
Vanguard isn't perfect and comes with its own share of problems. Players have complained of vanguard uprooting them from games for having irregularities in their gaming system. However, Riot Games has been pretty vocal about maintaining the competitive integrity of the FPS, which has attracted a lot of investment from across the world.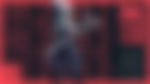 ADVERTISEMENT
Article continues below this ad
Valorant: Not even Vanguard is free of cheaters
ADVERTISEMENT
Article continues below this ad
Just recently, Aceu caught a cheater while he was streaming Valorant. Aceu was on the top of his game as usual when he came across instances of possible cheating. He suggested that one of the opponents could be cheating. But the game continued. Ultimately, however, that opponent Vanguard booted the player towards the latter part of the match, confirming Aceu's suspicions.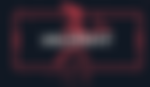 Cheating is rife in gaming, even at the competitive level. Valorant player Ryut was recently caught using an aim lock at the quarterfinals of the TGS Signature Series. Even though he failed to get the kill, the Valorant spotted the peculiarity in his aim. It didn't take long before the reports of the instance reached Riot Games, who proceeded to ban the player permanently.
ADVERTISEMENT
Article continues below this ad
This shows that regardless of how effective it is, even Vanguard cannot root out all the hackers. However, banning the players caught cheating remains the only solution for now. Hopefully, we will see some major advances in the software as time goes by. Until then, don't forget to report players using cheats or aim-bots.