Valorant: Wield A Dragon With Elderflame
Published 07/10/2020, 8:02 AM EDT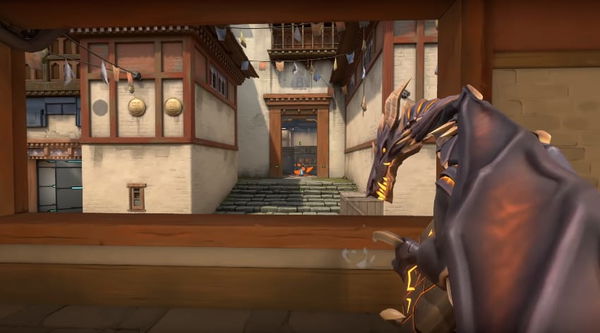 Valorant has brought about quite a lot of changes in the game this week. The game launched its 1.03 patch update a couple of days ago which changed a lot of features and brought a lot of features in the game. And now devs have added something really exciting. Yesterday, they gave us a look at the new "Elderflame" weapon skin, which is to be available in the store from July 10.
ADVERTISEMENT
Article continues below this ad
ADVERTISEMENT
Article continues below this ad
The Elderflame skin set is pretty creative and it is not often we see skins like these in FPS games. Valorant has surely upped the game further with this set. The game had already incorporated MMORPG elements in an FPS PVP gameplay experience and this skin set matches that amalgamation.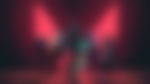 The Valorant Elderflame skin set might be expensive
The skins come at a price though, which is hardly surprising these days.
same people going POG and OMG AMAZING are going to be on Reddit complaining that Riot is awful when it comes out this set costs $200

— The Esports Writer (@FionnOnFire) July 8, 2020
A Twitter handle named "Valorant leaks and updates", presented the potential cost of this skin pack.
Also, further info about the price seems to be leaked, the 'Ultra Edition' Dragon Skins will actually be priced at 2475 VP for the people wondering. There will be more variants like Premium, Deluxe and Select. pic.twitter.com/xsmEucbJd8

— Valorant Leaks & Updates (@ValorantUpdated) July 8, 2020
ADVERTISEMENT
Article continues below this ad
Even if it does, in fact, be so expensive it might just be worth it because of the sheer magnificence it will add to the weapon. It may be so that soon Valorant may introduce character skins as well, but we might have to wait some more for that.
But… where is the trigger?
A lot of pros and players have shown their reaction to this skin set. Some like it, others don't. But there is one question everyone seems to be asking: where… is the trigger? If you have seen the skin reveal trailer, you know what we're talking about. But, personally we believe that just straight up wielding a dragon as a gun is pretty cool. But the Elderflame knife takes the cake. The knife looks sick, without a doubt.
ADVERTISEMENT
Article continues below this ad
But none of these opinions seem to be leaving a dent on the popularity of the game. Valorant has an ever-growing player base now and it sure knows how to keep its community happy. Now that the issues with competitive have been fixed, Valorant might be looking at a stable spot in the eSports hall of fame. It might not be long before we see its own championship and global event.
What are your views about Elderflame?