Valtteri Bottas Brushed Up on his Rallying Skills
Published 08/17/2019, 8:05 AM EDT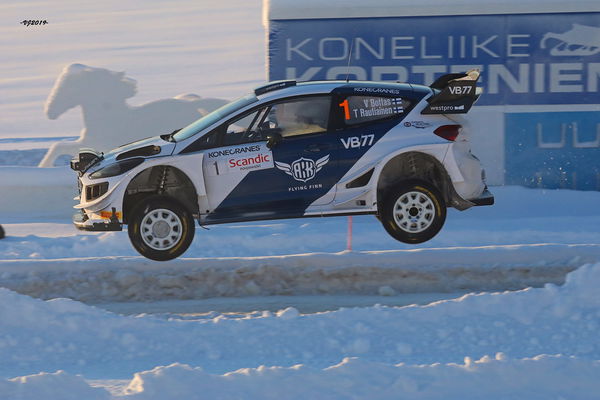 ---
---
During the F1 off-season or the summer break, a number of drivers either sit back and unwind, or try out some other series just for fun. Mercedes driver Valtteri Bottas is one of the latter.
ADVERTISEMENT
Article continues below this ad
The Finn recently revealed that he tested in a Toyota Yaris rally car back in July. He also admitted that he was able to match the pace of rally driver Kris Meeke in the process. Prior to the test, Bottas entered his first rally event over the winter. The actual test itself took place in his native Finland between the British and German Grands Prix.
Under normal circumstances, Formula 1 drivers are discouraged from doing potentially dangerous activities outside of their regular racing commitments. However, Bottas disclosed that Mercedes harboured no such concerns on the matter. The drivers' safety situation was possibly brought up, especially in the wake of Robert Kubica's rallying accident back in 2011.
ADVERTISEMENT
Article continues below this ad
"For that particular test, there was no permission needed, because I asked a long time ago if it was OK if I did some testing and they said it was," Bottas said.
"It's fun, and I do it because I feel it's good for me. I always learn something more about driving. The more different cars you can drive, the more different surfaces you try, it's always going to be a benefit.
"It's super-fun, that's the main reason I do it, but there are also benefits. That's the thinking behind it. I had never driven a proper car in gravel before, so it was a new experience, and it went all very well."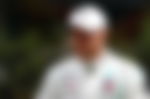 "I think they were happy. By the end of the day I managed to be on the same pace as Kris Meeke, who had been sometime earlier on that same stage."
ADVERTISEMENT
Article continues below this ad
"That was quite encouraging for a first day in gravel."
The Finnish driver admitted that comparing rallying to Formula 1 is extremely difficult. He cited a lack of pressure, as rally cars to not compete against each other face-to-face. Instead, all cars are sent out one-by-one and it is essentially a race against the clock.
"It's completely different," Bottas said. "New experiences always feel amazing. Obviously I would imagine if you do rally all the time, for sure you kind of get used to it. When you try something else, it feels very cool and new.
ADVERTISEMENT
Article continues below this ad
"This kind of [rally] thing, you go there and have fun with no people around, not a single kind of pressure from outside or from yourself."