Why Valtteri Bottas Deserves a 2019 Mercedes Seat
Published 05/16/2018, 6:56 AM EDT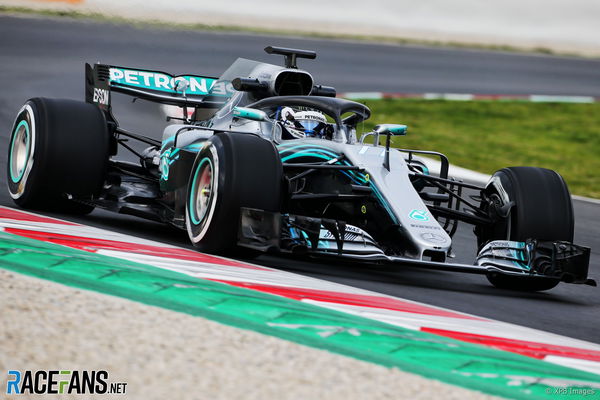 ---
---
Finnish driver Valtteri Bottas is currently in his second season with the Mercedes AMG Petronas team. The 28-year old was shoehorned into the team after Nico Rosberg's sudden departure. Initially, he struggled to keep pace with Lewis Hamilton in 2017, but nabbed a couple of wins in the season. This year, he is far more competitive and has been able to keep his teammate honest. Although Hamilton has 2 wins compared to Bottas' none this season, stats can be a little deceiving.
ADVERTISEMENT
Article continues below this ad
Bottas is currently out of a contract as is the rest of the F1 grid apart from Sebastian Vettel and Max Verstappen. Lewis Hamilton is said to be close to a contract extension and the question is, who will join him? Here is why we think Valtteri Bottas deserves a contract extension.
Proven to be as Competitive as Lewis
ADVERTISEMENT
Article continues below this ad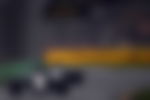 When the 2018 season began, Lewis Hamilton lost out to Vettel for the victory and Bottas could only muster 8th. However, a case could be made that Bottas' crash in qualifying played a role. Also considering that the Albert park circuit is not an easy track to overtake on.
The Finn finished ahead of Hamilton in the next 2 races at Bahrain and China, with two 2nd places. Azerbaijan was another story altogether and he was fairly competitive there. Finally, in Barcelona, he finished 2nd to Hamilton to secure a dominant 1-2 for Mercedes.
Red Bull may put up a Fight for Ricciardo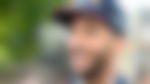 Daniel Ricciardo is said to hold the key to the F1 driver market. The Aussie is currently a target for Ferrari and Mercedes for their squads. But Aston Martin Red Bull have insisted that they are keen to retain him alongside Verstappen. Recently, Toto Wolff said that the Mercedes door was open for Ricciardo. But knowing Red Bull, they won't give him up that easily.
Bottas' Baku Performance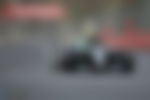 Coming back to the 2018 Azerbaijan GP, don't let Bottas' final result fool you. Sure, he ended the race in 14th but he was in contention for a win. After the safety car restart, Valtteri Bottas was leading from Sebastian Vettel. Going into the first corner, Vettel lunged but braked too late and Bottas needed no second invitation. Unfortunately, a couple of laps from the finish, he unknowingly ran over a stray piece of debris and punctured his tire. The devastated Finn dropped like a stone and finished 14th.
The Juniors are not Ready Yet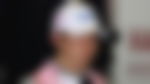 Mercedes currently have 2 drivers waiting in the wings, hoping for a promotion. They are, Esteban Ocon and George Russell respectively. In Ocon's case, he has been very inconsistent this season, recording just 1 points finish. He has finished outside the points twice and had back-to-back retirements. This is a stark contrast to his debut, right up till 2017. That year, he had finished in the point in all but 2 races, namely Monaco (12th) and Brazil (Ret).
ADVERTISEMENT
Article continues below this ad
George Russell is another case altogether, the young Briton has very little experience in and F1 car. Mercedes would have to be fools to shovel a rookie in a top team, unless it was some extraordinary circumstances. If it were me, I would wait for Ocon to get back in the groove before thinking of promoting him. Also, it would make more sense to place Russell in a junior team and monitor his talent.
Excellent Team Player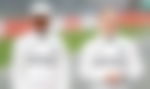 Valtteri Bottas is also a very good team player and his consistency has ensured that Mercedes snatched the constructor's championship in 2017. This year too, his decent results have shown that he is an excellent wingman. He and Hamilton have both ensured that Mercedes have gotten comfortable a the head of the 2-18 constructor's championship.
ADVERTISEMENT
Article continues below this ad