Valve is Already Planning Big Upgrades For its Steam Deck
Published 08/28/2021, 12:11 PM EDT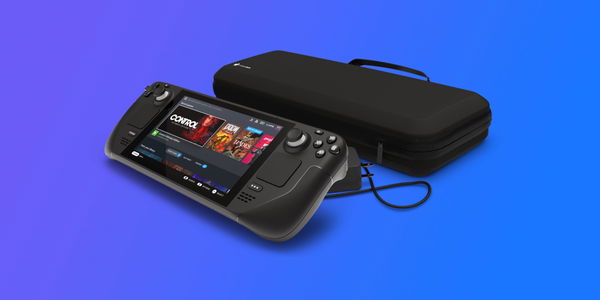 ---
---
Valve's new Steam Deck is endeavoring to shake up the handheld gaming experience, which is a healthy thing. The first lot of the handheld gaming PC will commence shipping in December 2021. But Valve is not looking to stop here.
ADVERTISEMENT
Article continues below this ad
The Steam Deck has received an overwhelmingly positive response (without it being launched). It seems to be a practical product with portability in mind. Capitalizing on this, Valve is already thinking about a brand-new Steam Deck.
ADVERTISEMENT
Article continues below this ad
Is a new Steam Deck in the works?- Everything we know about the next handheld PC from Valve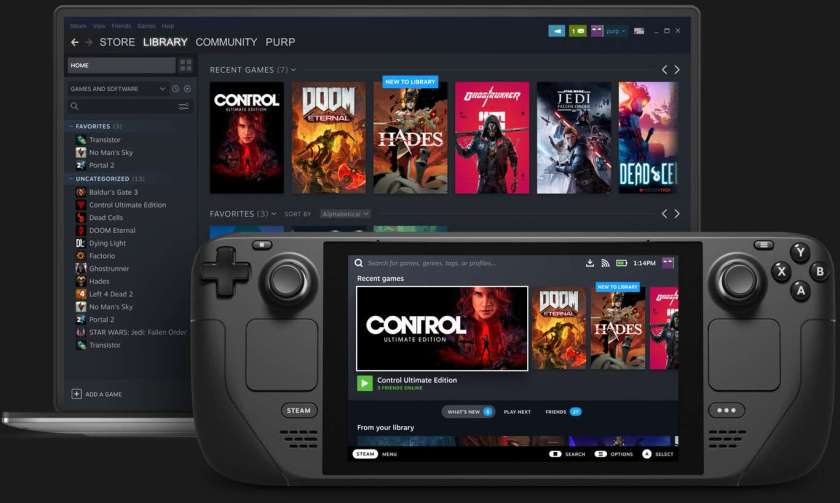 Greg Coomer, Valve's designer, has shared some vital ideas about the possibility of "Steam Deck 2". While chatting with the RPS, the Steam designer said:  
"We're already looking ahead to the future because we believe this is a product line that will have a long life, so of course we're thinking about what would we build next, and we're starting to make plans in those directions." 
This is enough evidence that we might soon hear about the future iterations. However, don't expect the next iteration anytime soon. Greg further continued, "there is not a design for Steam Deck 2, but we're thinking along those lines and having conversations already about where would we draw the line for our next iteration of the device." 
The in-built screen of the Steam Deck sports a 1280 × 800 LCD, native 720p @ 60Hz panel. But this might change with the upcoming handheld PC. As per the Valve designers, "Technically, it probably is possible to create a device of this size that can output at 4K…but what would that device actually look like? How long could it run those games? How hot would it get? It's a lot of balancing and we're actually really happy with where this is right now. You know, technology marches forward. Maybe in a year or two we actually will have something that becomes more possible."
ADVERTISEMENT
Article continues below this ad
What new features should this version have?
ADVERTISEMENT
Article continues below this ad
The Steam Deck is creating its own following and has some of the best features that you would crave. The form factor is also good and is a fitting extension to traditional gaming PCs. But it would be great to see a ton of new features in the future generations (perhaps a faster GPU). 
What do you think Valve should add or remove? Let us know in the comments.