Valve's Counter-Strike: Global Offensive Is Holding On to a Very Thin Thread
Published 12/10/2020, 9:20 AM EST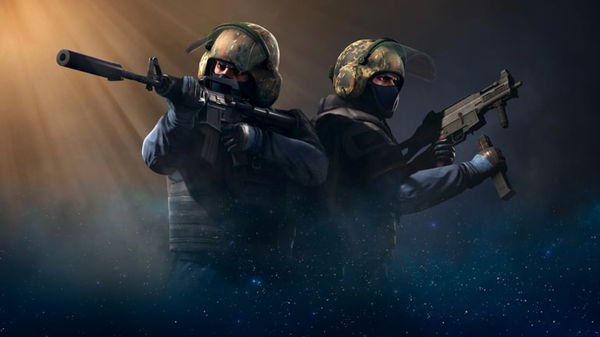 ---
---
Rod Breslau, an eminent Esports consultant, shared a series of tweets claiming that Valve is failing to sustain Counter-Strike: Global Offensive. This comes in response to the year the FPS has had.
ADVERTISEMENT
Article continues below this ad
Valorant's inception increased the competition it had in the Esports competitive scene. Valorant remedied, to a degree, the lack of alternatives in the tactical FPS Esports sphere. This not only saw Valorant grow at an exponential rate but also saw many CS: GO professionals make a switch to Valorant, which has certainly hurt CS: GO.
concerns in CSGO esports over cheating, matchfixing, the CSPPA, ESIC, TOs vs TOs, talent treatment, etc need to be addressed. however the industry bickering is missing the forest for the trees. blame Valve's inaction and indifference. Valve's treatment of esports is shameful

— Rod Breslau (@Slasher) December 10, 2020
ADVERTISEMENT
Article continues below this ad
While the community was still recovering from this setback, the 'coach bug' scandal made headlines. Several coaches from renowned teams like MiBR, Hard Legion, mousesports, faced repercussions.
instead of fruitless fighting amongst yourselves over fkn voice comms, how about the players, coaches, team owners, leagues, casters, CSPPA, and ESIC unify together for a worthy cause in the future of CS esports — making Valve give a shit. because that's what actually matters

— Rod Breslau (@Slasher) December 10, 2020
The Esports Integrity Commission initiated an investigation into the matter. This revealed more disturbing news around the matter, suggesting that several players and coaches had started exploiting the bug starting as early as 2017.
The players were holding on to straws when eminent teams from the NA region announced their departure. Teams like 100 Thieves, and more recently Chaos, left the competitive scene to look for greener pastures.
Will Valve be able to sustain one of the finest FPS to have ever come out?
What is Valve doing to sustain Counter-Strike: Global Offensive?
Like many other titles, CS: GO, too, got plagued by cheaters. But Valve's response arrived at a snail's pace and was rather underwhelming. Valorant, on the other hand, introduced Vanguard to prevent it from becoming an issue in the first place.
Its mechanism is pretty simple and has more or less achieved the target it set out to achieve. This served as yet another reason pros made the move to Valorant.
The start of the year also saw a rise in match-fixing scandals, causing a stain on CS: GO's competitive integrity. Many popular names surfaced in association with these scandals and left the community in a state of despair.
ADVERTISEMENT
Article continues below this ad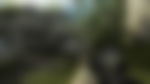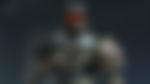 Let's consider the NA and Europe divide again. 100 Thieves CEO Nadeshot revealed that the competition in the NA region had become rather disappointing after the pandemic struck. The teams also haven't been able to compete with teams in Europe, leaving the players with little or no exposure.
ADVERTISEMENT
Article continues below this ad
A lack of tournaments also means no income for the players. Unsurprisingly, many pros found solace in Valorant as the Riot Games shooter has seen heavy investment from across the world since it came out earlier this year.
Many professionals are of the view that Valve has lost its creative ability and is taking its position for granted. Will Valve be able to revive CS: GO and regain its crown? Stay tuned to find out!
Trending Stories