Van Gaal keeps giving fans reasons to love him
Published 06/30/2015, 4:21 PM EDT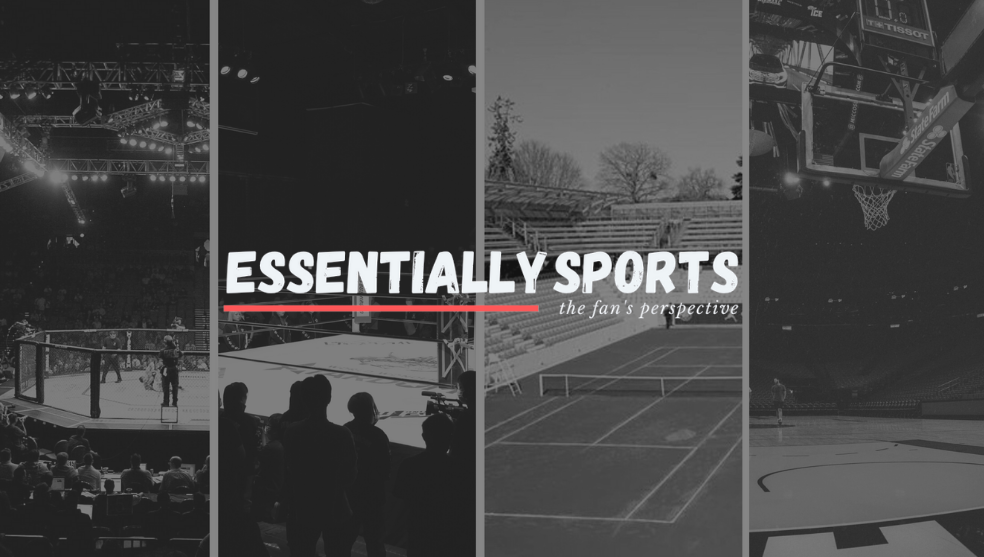 ---
---
Despite a mixed first season, which saw Manchester United finish trophy-less for the second season in a row, the Dutch manager, Louis van Gaal won over the fans with his strategies and clear cut thought process, along with his constant banter with the media. The 63 year old Dutchman praised the fans for giving him a great ovation even after United had got only 13 points from its first 10 games, but the main reason for  such gesture was that the fans trusted in him and the process and believed that he knew what he was doing. This week, Van Gaal made sure that the venue for the pre-season friendly match vs San Jose Earthquakes be changed because he did not want the players to travel excessively, even though around 60,000 tickets had to be refunded. He also cancelled the standard friendly which is usually played in the week prior to the start of the Premier League.
ADVERTISEMENT
Article continues below this ad
Also, a Spanish newspaper claimed that the Dutch manager was the main problem stopping David de Gea's move to Real Madrid. Reportedly, he insisted on a huge fee and said that the club won't sell him till they get the required amount, and also find a replacement for him. He is said to have asked how Madrid can justify asking 75 million for Ángel Di Maria and 90 million for Ramos and not be prepared to pay 40 million for De Gea. Though Madrid might end up getting the star goalkeeper, Van Gaal is apparently keen to get revenge for how the Di Maria tansfer from Real Madrid to United was dragged out through last summer by the Spanish club and intends to do the same with De Gea. The supporters of the club cannot ask for anything more from their manager and it looks like the gaffer will do everything in his power to bring them back to the top again.