Vasek Pospisil Assures Including Women in the New Players' Association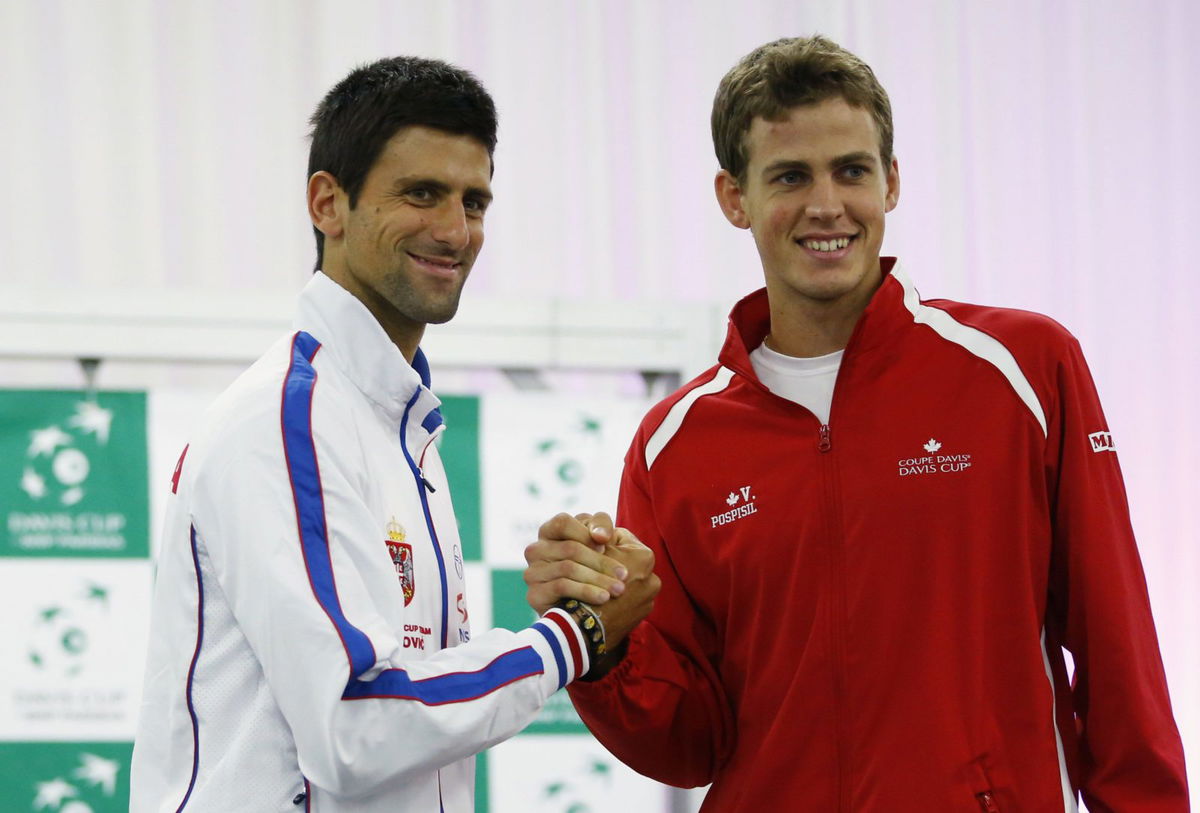 The Professional Tennis Players Association came into existence two weeks ago. The association was inaugurated on the eve of US Open 2020. Its inception received some backlash from the tennis world. Many believed that the formation of another tennis association amidst a pandemic was unnecessary. Another reason the PTPA raised eyebrows was its lack of transparency regarding the inclusion of women players. However, founders Novak Djokovic and Vasek Pospisil have asserted that women will soon be a part of it.
Vasek Pospisil says PTPA will include women
Recently, in an interview with TennisMajor, Pospisil clarified PTPA's stance on the inclusion of women. Pospisil assured everyone that they had not forgotten about the women, even though it seemed like it.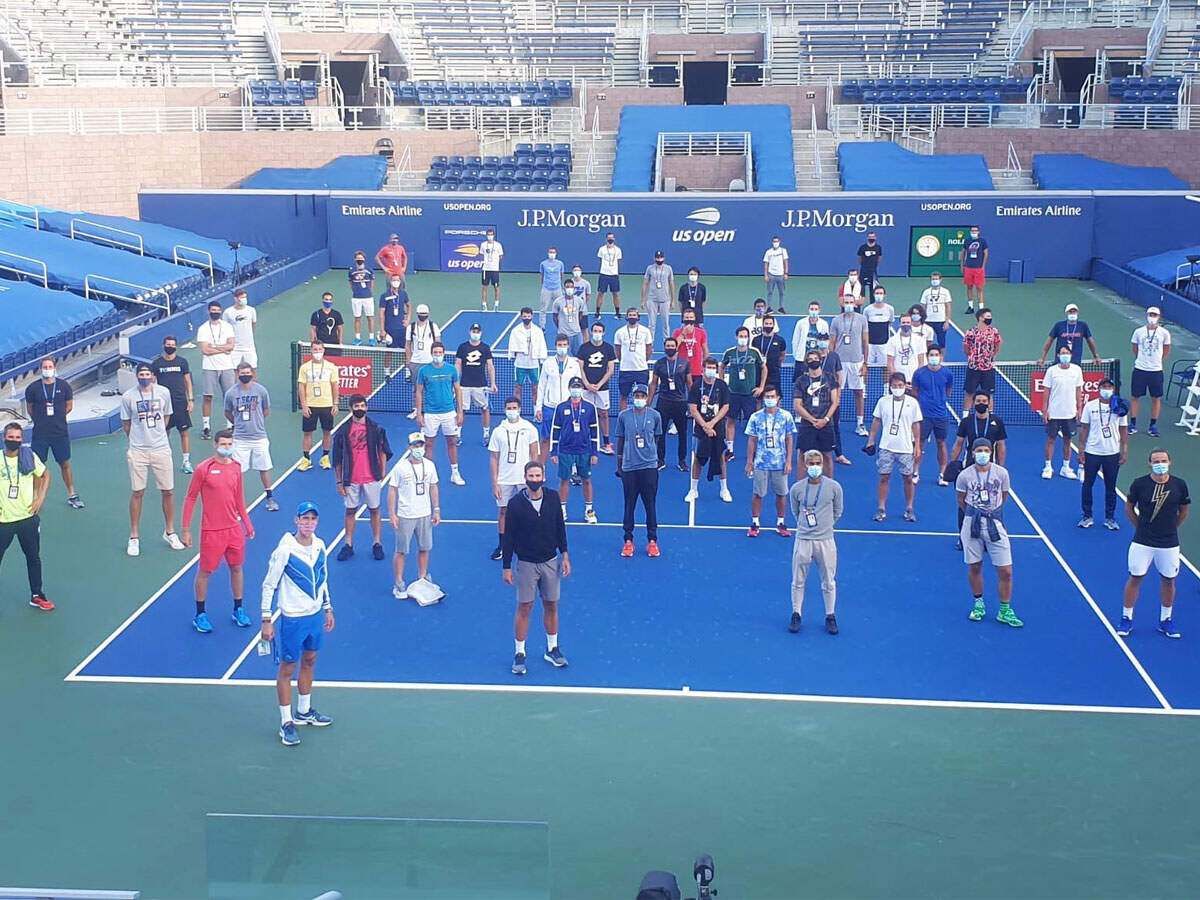 "I think it's clear, based on the movement that we did last year, that we view the women's side as equals. We appreciate the value they bring because we did it with them."
Last year, he brought in a law firm to protect the players' interest on tour, male and female alike.
He clarified further, "We have the same law firm, the same leaders in myself and Novak, (so) there's no reason why we should suddenly change our minds there in a 12-month period. We don't suddenly not value women's tennis or feel like they shouldn't be on board."
He confessed how the PTPA had begun its journey in a hurry. During the US Open, players were busy training and so Djokovic and Pospisil could not reach out to everyone in time.
"We already had everything sort of in place, but in terms of reaching out to the players and saying OK, now we're going to actually create this thing and get the signatures, that happened pretty quickly," he said.
However, he revealed he had spoken to 37 ranked Sloane Stephens about the association. 
"I was working all day to get phone numbers (of ATP players). Simultaneously, I was talking to Sloane Stephens, I was saying we're doing this. We're going to come to you right after."
Although Pospisil agreed they were short on time, he believes the eve of the tournament was pivotal. Every player was in a single location just before the matches. He also wished he had had 48 hours more to get things going.
Despite the backlash, Djokovic and Pospisil are hopeful for the future. The ATP, WTA, and PTPA can co-exist in harmony, according to them. Vasek said the things will change within one week as the association gets a grip.