Venus Williams And Rob Gronkowsky Ride Toy Horses And Play Soccer In Innovative New Show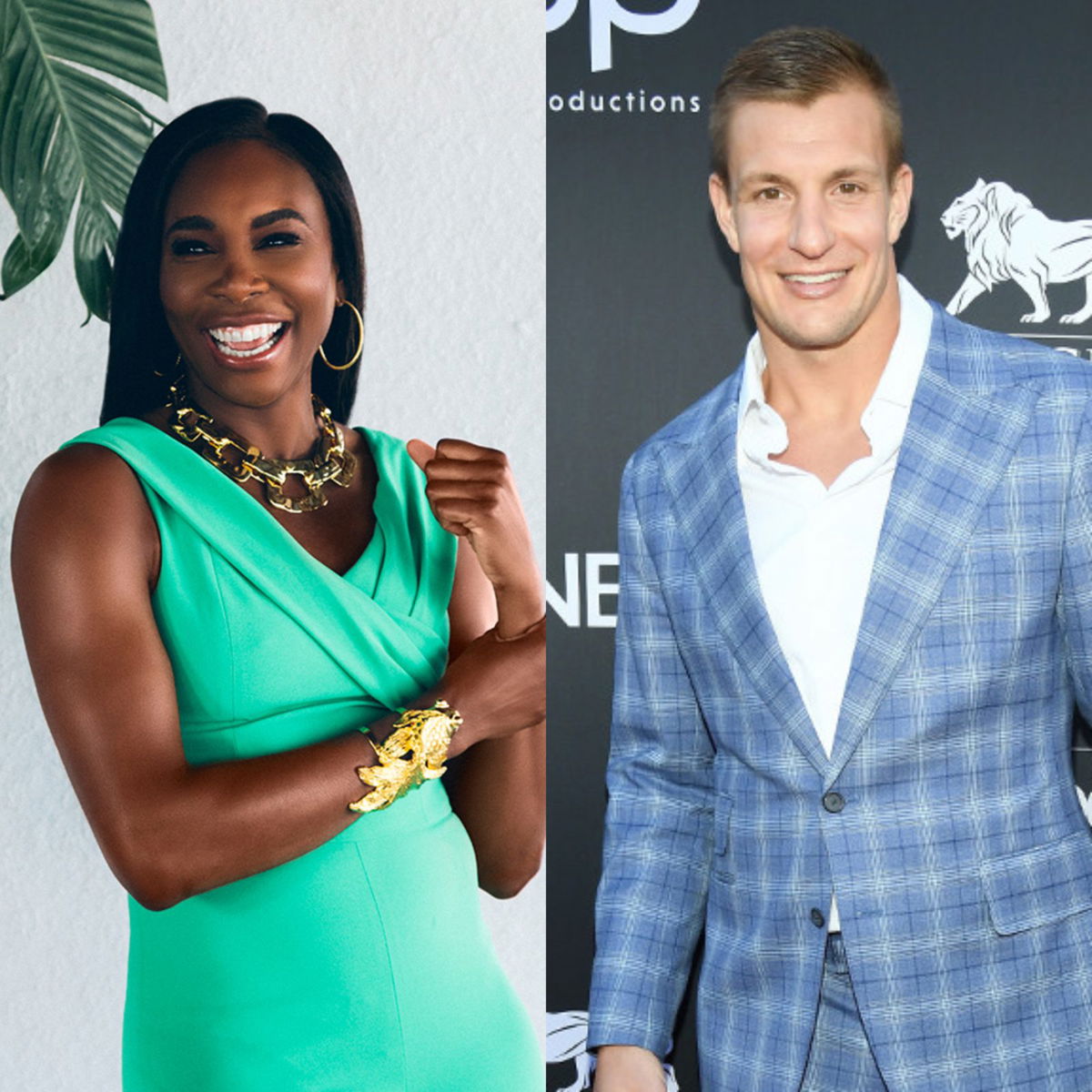 We had recently reported on the big tv show that Venus Williams was about to be a part of, along with NBA hotshot Rob Gronkowski. The show, called Game On, just premiered on CBS and it was full of some top-notch entertainment. Earlier, Venus had expressed excitement over working with Rob Gronkowski.
Williams and the Gronk participated in some crazy sports activities with loaded teams. Members of Williams' team in the debut episode were comedian Ian Karmel and NBA champion J. R. Smith. While Gronkowski's team included actor Bobby Lee and comedian Gabriel Iglesias. The game show provided everyone with some much-needed comic relief.
The challenges were not the ones that actually test your sporting abilities. In fact, they were more in tune with the childish side of the participants. Let's find out which team won this contest.
Know More – Venus Williams To Star In New TV Show With NFL Star Rob Gronkowski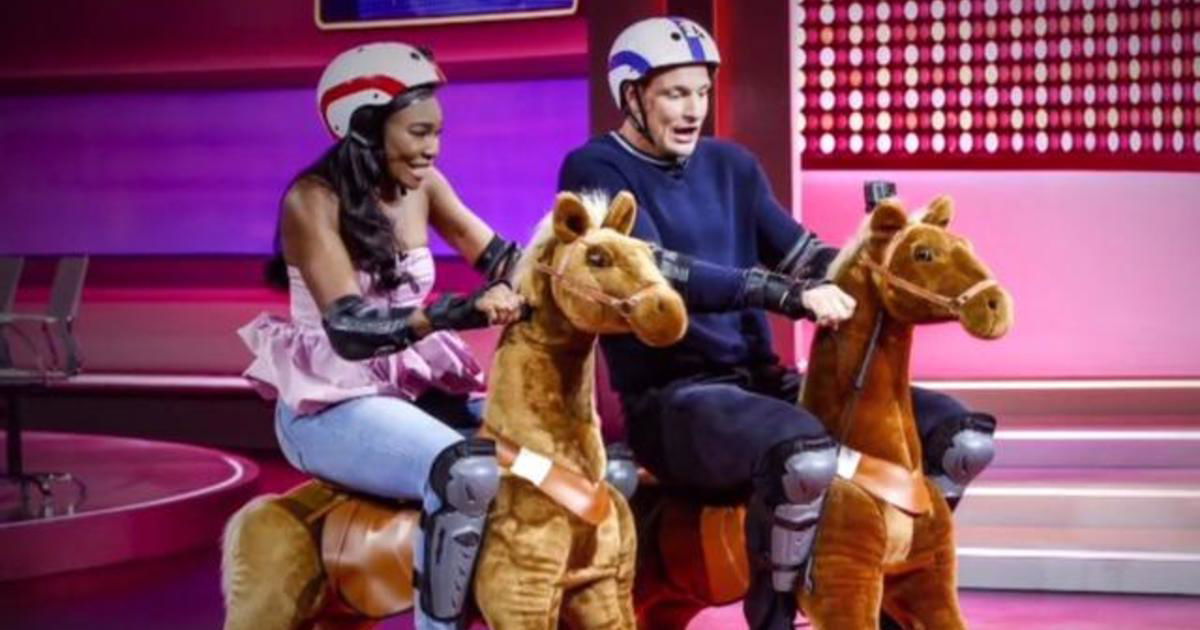 Who won between Venus Williams and Rob Gronkowski? 
The match was tight with both teams putting their best foot forward. Williams and Gronkowski's teams tried to kick field goals on the gridiron, competed in a cycling challenge that also involved a giant water balloon, and tested their soccer skills with musicians Mark McGrath, Coolio, and Macy Gray.
The two teams won points on the basis of their success in the various tasks. Williams' team came away with the show's first victory with a scoreline of 13-8.
Know More – "I've Been Honest About Being A Cheegan" – Venus Williams Reveals Her Diet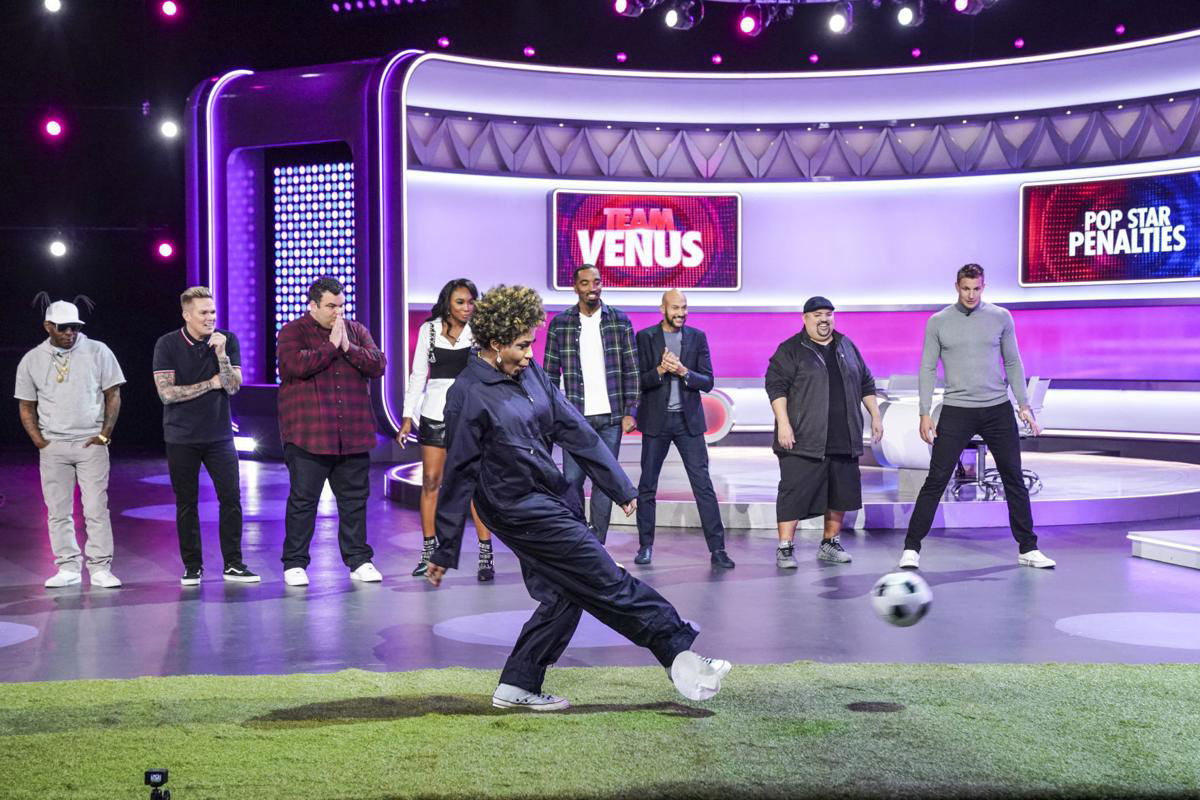 "I've always been a big fan, and I was simply overjoyed when I heard about his comeback," she said. "When he was signed on [for the show], I was like, 'I'm in!' We're very competitive!" 
The next episode will feature an even more star-studded lineup. Demi Lovato will join Venus' team while Rob will bring on former UFC superstar Ronda Rousey on his team. It will be an interesting experience for the fans who are looking for more content.