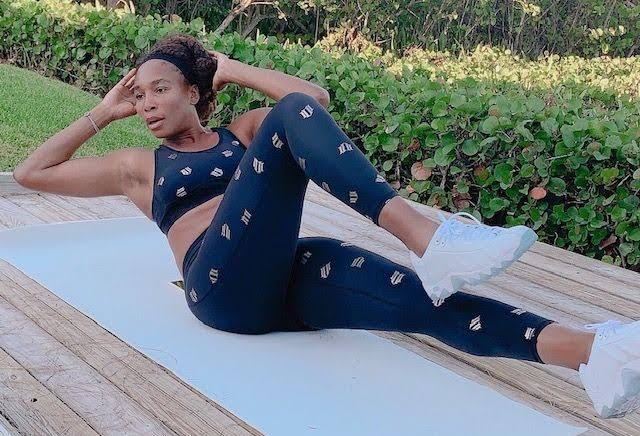 The coronavirus threat has forced people from all around the world to band together and commit to staying safe at home. Many are wondering how to work out while stuck at home. These people who need some fitness advice should turn up to former World No.1 Venus Williams.
Williams is known as the Queen of workouts and she often gets creative when it comes to her workouts. The American also follows regular exercise routines for strength, flexibility, and cardio in order to keep herself fit, making sure she's at the top of her game.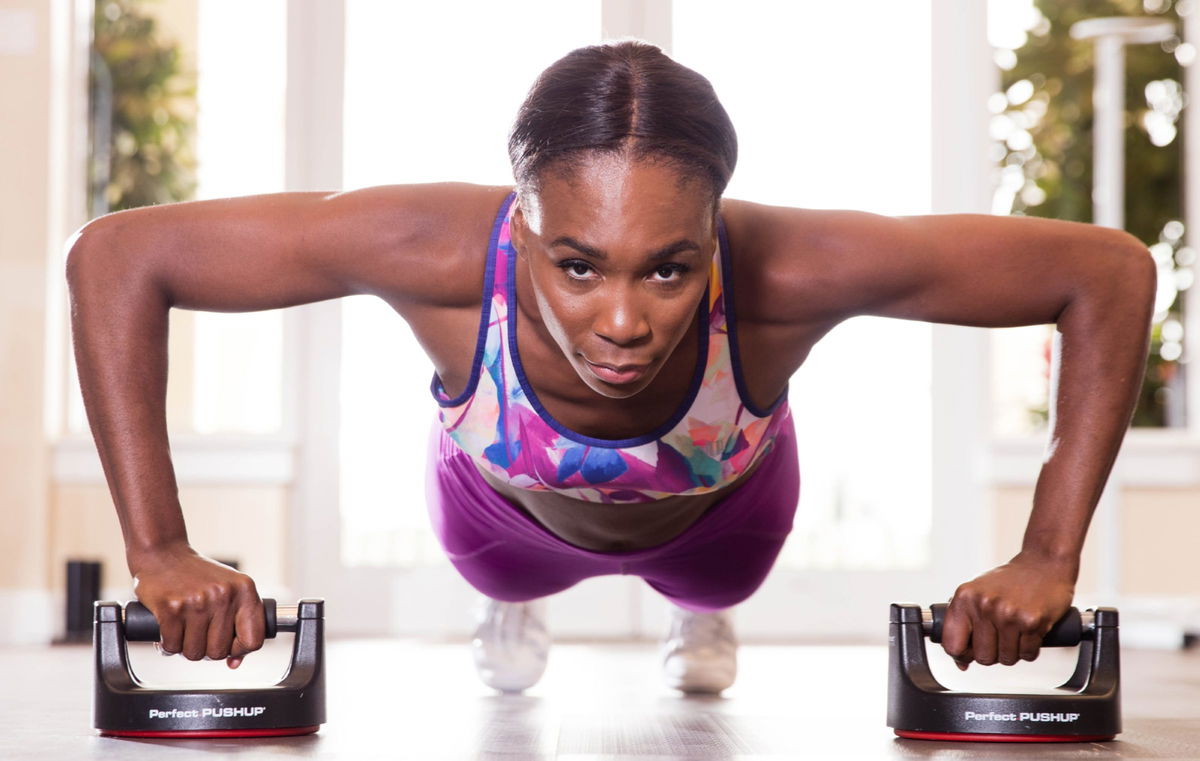 "We still have to stay active": Venus Williams
Making her first appearance at the social media since the coronavirus pandemic, Williams urged her followers to stay active during self-quarantine. The seven-time Grand Slam champion revealed that she is keeper herself fit while staying at home. She also pledged to keep her fans active, motivated and inspired while stuck at home during the time of social distancing.
"With all gyms closing in most major cities, we still have to stay active. One of my favourite apps is Peloton, for at-home workouts. Share with me some of your favourites! Stay active while you social distance and bring down the curve!" Williams wrote on Instagram.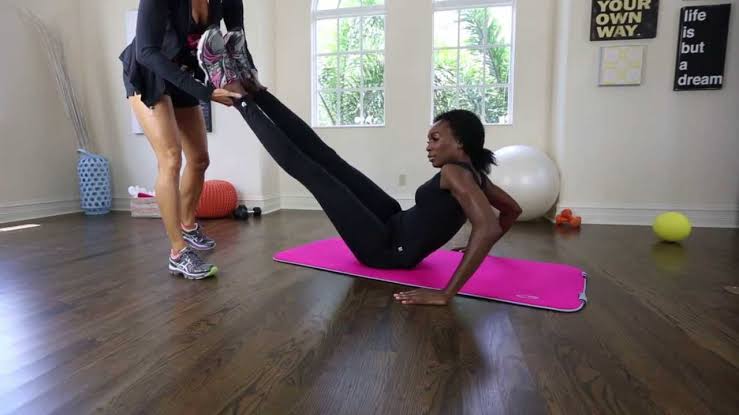 Furthermore, Williams will be offering some fitness tips to her fans every day. Her followers will get a rare opportunity to learn some physical exercises and face quarantine at home. The 39-year-old will tune in to Instagram live from Wednesday noon to share some fitness techniques.
Also Read: Why Did Serena Williams And Venus Williams Boycott Indian Wells Tournament in 2001?
Venus will share a new workout technique each day. She will spend around five minutes displaying viewers on how to properly execute the exercise in their own homes. Williams could also provide insight about how she is staying physically and mentally healthy during self-isolation.
We hope that as many people as possible should join Venus Williams and take inspiration from the legend.
Varun Khanna
MBA tech grad.| Sports enthusiast| Writer by passion