Verstappen Contract Provides Options to Ricciardo
Published 10/27/2017, 1:19 PM EDT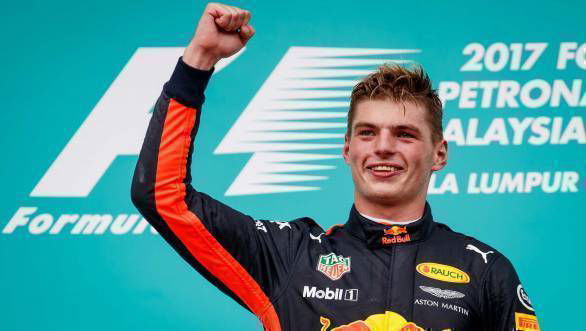 Daniel Ricciardo believes that the new Max Verstappen contract with Red Bull provides him with more options for the future. The Dutch driver surprised everyone last week when he announced a contract extension until the end of 2020. The Milton Keynes-based outfit pushed hard to table a new Verstappen contract and were successful. Now, they are hoping to keep Ricciardo on board as well.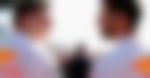 The Aussie will take his time however before deciding his future and believes his team mate's resigning may have broadened his future options. "I don't think it's hurt me in any way," he said in Mexico on Thursday. "If anything it has made my position a bit stronger. If Max was on the radar of a Ferrari or Mercedes, that's removed one opponent in a way. And obviously Red Bull have expressed that they want to keep us as a pairing."
The decision hasn't hurt him and he can afford to be patient. He has already set his sights on next season. Ricciardo is trying not to blink too early, instead, he wants to be smart and bide his time.
Red Bull's Christian Horner recently alluded to the team's will to build itself around Max Verstappen, but Ricciardo doesn't believe that prospect or the uncertainty surrounding his future will lead to inequity. He said "Up until now it's all been equal within the team. I try not to think about that also, because I don't want to put things in my head which maybe don't exist. But at the same time if they could make him the youngest ever World Champion, for Red Bull as a brand it's huge for them. From that point of view, I completely understand. But do I think they'll go to measures to help him get there without helping me? I don't think so. Especially now, not winning a championship since 2013, they'll be ecstatic if either of us won. I don't see that, but I understand from a marketing point of view."