Verstappen needs to control his emotions: Brawn
Published 11/13/2018, 9:30 AM EST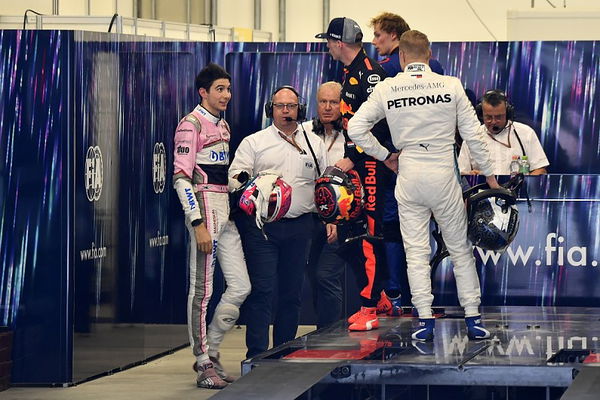 ---
---
F1 sporting boss and former Ferrari boss, Ross Brawn, has stated that though Max Verstappen may have evolved into a better driver, he still has a long way to go in the emotions sections, judging by Sunday's altercation with Ocon.
ADVERTISEMENT
Article continues below this ad
"Max vented his anger in parc ferme, making physical contact with Ocon," said Brawn. "It was not an edifying sight and though understandable it was of course not justifiable."
"The incident with Ocon was a cruel moment, but in the aftermath Max showed he has made enormous progress in his career [but he] is still not able to manage his emotions in these situations, an essential next step."
ADVERTISEMENT
Article continues below this ad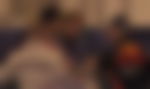 A lot of fans have supported Verstappen after the brawl, claiming that he did what any sane person would do when taken out by a backmarker. Brawn understood the Dutchman's actions but insisted that it was not justified at all.
"Having said that, one mustn't forget he is still very young and while his conduct wasn't justifiable we can all understand the frustration he felt after the incident and again at the end of the race, the outcome of which should not cancel out what was an amazing performance from the Dutchman," he said.
He also had a great piece of advice for two of the sport's future stars (though one can argue Verstappen is already one)- to treat as a lesson for their careers. "Drivers must not forget they are role models for the fans and for youngsters who want to follow in their footsteps," he said.
ADVERTISEMENT
Article continues below this ad
"Overall, Sunday was a lesson for both Verstappen and Ocon, one they won't forget in a hurry. It's just another part of their learning curve."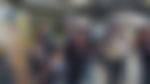 The duo, who had been involved in numerous battles in the junior categories, eventually made peace after a stewards' hearing, wherein the Red Bull driver was ordered to do two days of community service for his actions.
ADVERTISEMENT
Article continues below this ad
The attentions of the teams will now shift to the Yas Marina circuit at Abu Dhabi, the last race of the year and both will be looking to end it on a high.