Verstappen woke up after Monaco: Horner
Published 10/02/2018, 6:30 AM EDT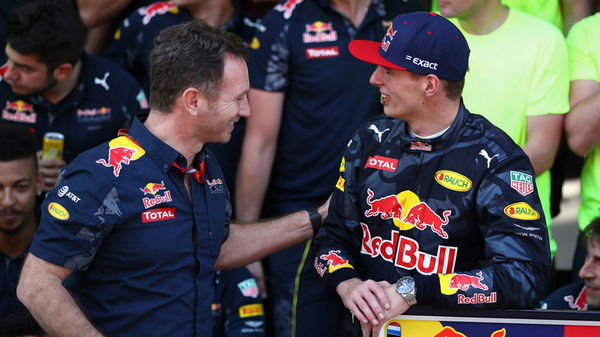 ---
---
Max Verstappen stepped up after his crash at the practice session in Monaco, believes Red Bull boss, Christian Horner.
ADVERTISEMENT
Article continues below this ad
Red Bull were the best team at the circuit and were running 1-2 in all practice sessions until Verstappen crashed in the final one which meant that his car could not be revived in time for qualifying. He started at the back of the grid while teammate, Ricciardo, started on pole and went on to win the race.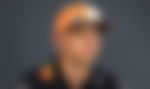 When asked about how Verstappen had progressed since then and what prompted him to do so, Horner said, "Really since after the Monaco Grand Prix. That hurt him quite badly because he's obviously extremely quick in Monaco – right up until the point he crashed."
ADVERTISEMENT
Article continues below this ad
"That was a tough outcome for him and since that point he has driven incredibly well."
Verstappen was deemed hot-headed and blasted by many fans and former drivers like the mercurial Jacques Villeneuve. However, he has effectively shut everyone up with terrific drives across the season, with Russia being arguably his best of the lot.
Horner thought the same too. "If you look at his season, it's been very, very strong," said Horner. He's driven some great races and he's maturing and got quite a reasonable amount of experience now."
ADVERTISEMENT
Article continues below this ad
"He's performing at an incredibly high level, you can see that in the barometer with his team-mate. They are two very competitive guys and he's driving extremely well."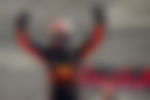 During the course of this run, Verstappen also secured a milestone of sorts for Red Bull as he won the Austrian Grand Prix. The track is home to Red Bull and Verstappen also feels a lot at home there as the Dutch fans throng the race every year.
ADVERTISEMENT
Article continues below this ad
However, his best performance will still be his progress last Sunday in Russia. Starting 19th after engine penalties, the young Dutchman gained 3 places before the first turn and climbed rapidly to lead the race for a number of laps too.
Verstappen then pitted for fresh tyres but could not attack the faster cars as he had to conserve his engines for the remaining races of the season.