Verstappen-Ocon Incident Sparks a Meme War
Published 11/12/2018, 10:54 AM EST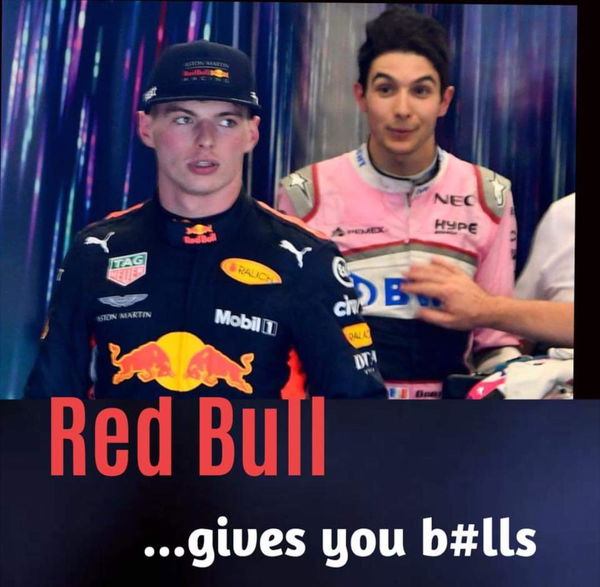 ---
---
The Internet is always on the prowl for big events and incidents to poke fun at. Now, the Formula One sub-section of the Internet has found its newest muse. To be precise, the incident between Esteban Ocon and Max Verstappen during the 2018 Brazilian GP.
The incident itself was nothing to write home about, Ocon tried to unlap himself by passing Max. However, he got it all wrong and a few moments later, the Red Bull and the Force India were pirouetting at the Senna S. Verstappen was able to recover and rejoin the race but the damage was done. A gleeful Lewis Hamilton needed no second invitation and took the lead and subsequent win.
Ocon was later penalised for the crash and was handed a 10-second stop-go penalty. However, Verstappen wasn't finished with the Frenchman and he angrily confronted him in the weighing area. The shouting quickly turned into a one-sided shoving match with Verstappen being the aggressive one.
The incident and the subsequent reaction of Max immediately turned into fodder of Facebook pages to turn into memes. Here are some of the best ones:
https://twitter.com/Ashei_Kr/status/1061925441286692864
https://twitter.com/shanuddin8888/status/1061700585773326338