"Very Involved in Everything He Does": Garbine Muguruza Fascinated by Roger Federer's Business Interests
Published 03/27/2021, 6:30 PM EDT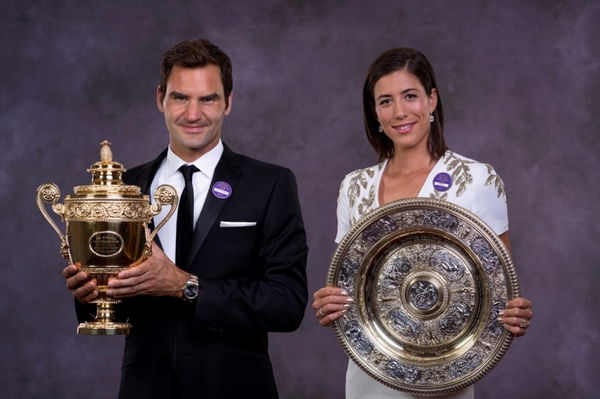 ---
---
Roger Federer is an idol for many tennis players. They try to take his on-the-court talents and learn from them. But the Swiss Master is not only a tennis player now, but he is also a businessman as well. And now learning about his business adventures is the two-time Grand Slam champ, Garbine Muguruza.
ADVERTISEMENT
Article continues below this ad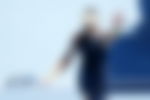 Garbine Muguruza is pursuing a three-month course in business from the famed Harvard University. Along with her in the 2021 intake is British player Johanna Konta. As part of her course, Muguruza is studying the business interests of Roger Federer. Alongside Federer's business endeavors, the Spanish player is also looking at NBA legend LeBron James and Argentine soccer club Boca Juniors.
ADVERTISEMENT
Article continues below this ad
Muguruza found some peculiar things in her findings of Federer's business interests. She is impressed by his ambitious and absorbed approach to his off-court duties.
"He's a very ambitious person. I think that he is super focused on what is coming next for him, his legacy. I feel like he wants to be very involved in everything he does."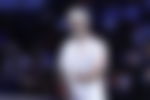 Garbine Muguruza's love for studies and her favorite subject
Furthermore, she iterated that Federer has taken his habit of on-court success to his business ideas. According to her, whatever Federer touches becomes classy and successful. She said: "Everything he touches, he wants to be very successful and sophisticated."
Along with learning about her fellow tennis counterpart, Muguruza in general is an avid learner. She likes creating notes and writing exams. Her favorite subject is History. The three-month Harvard course is now in its fifth year and has previously been completed by Belarusian tennis star Victoria Azarenka.
Roger Federer and his growing business empire
ADVERTISEMENT
Article continues below this ad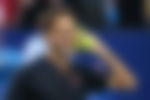 Federer is slowly setting up his business empire. He has represented himself on the endorsements side with his iconic logo. And he has various investments in upcoming start-ups as well.
One standout business setup of Federer has been his sports and entertainment management company, TEAM8. TEAM8 has now gone on to manage some important players, including Federer himself, Coco Gauff, and Juan Martin del Potro. The company is partly owned by Federer. TEAM8 also organizes the flagship event, Laver Cup.
ADVERTISEMENT
Article continues below this ad