"Very Sorry About That"- PlayStation Head Honcho Jim Ryan Delivers Disheartening News on PS5 Demand and Availability
Published 07/29/2021, 9:00 AM EDT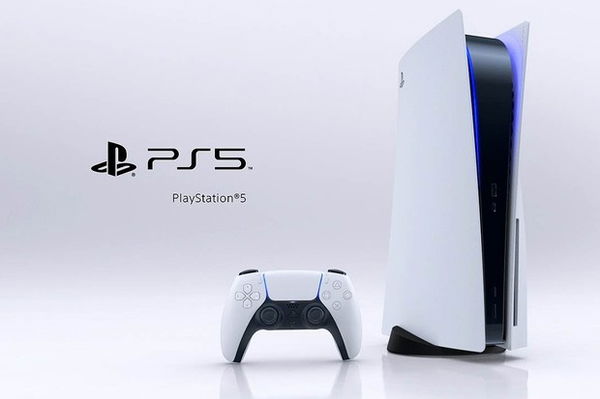 ---
---
It's almost been 9 months since Sony released their next generation of consoles with the PlayStation 5. The console garnered rave reviews as it allowed the developers to take the next step in gaming to improve the player's experience. However, even after selling a lot of devices, the company hasn't been able to keep up with the soaring demand.
ADVERTISEMENT
Article continues below this ad
Recently, PlayStation chief Jim Ryan talked about the troubles the company has had to face because of of the global shortage of parts. He talked about their plans to increase supply and he even apologized to the fans as they try to improve the situation for them.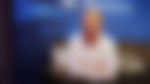 ADVERTISEMENT
Article continues below this ad
PlayStation head Jim Ryan delivers disheartening news about the supply of the PS5
Recently, Jim Ryan talked about the PS5 to Japanese media outlet Famitsu. During the interview, he stated that he understood the fans' frustrations at the lack of consoles in the market, and he apologized for all the troubles they have had to face over the last 9 months. Ryan later mentioned that they have sold a lot of PlayStation 5 consoles even with the global shortage of parts like semiconductors. But, like he said, it isn't enough to meet the massive demands.
"Gamers know that it's still difficult to get a PS5, and I'm very sorry about that. While we've achieved an unprecedented supply of products at launch, it's not enough for very large demands, as it leads to the issues just mentioned."
However, he stated the situation is improving a bit even though the company has a long way to go before they reach the saturation point. Ryan noted that the company wants to increase supply which should help PlayStation meet the demands faster.
"There are signs that things are getting a little looser, but there's still a lot we have to do. The biggest thing we can do to improve the situation is to increase supply."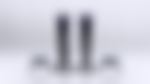 ADVERTISEMENT
Article continues below this ad
Working with chip shortages
In another interview with Reuters, Ryan mentioned about the chip shortages. Over the past few months, electronic companies around the world have faced major issues of semiconductor supplies. Even though the supply has improved in recent memory, the situation needs a lot of improvement, and Ryan believes that it has been a challenge for them.
"Our partners are performing really well for us, but the chip shortage is definitely a challenge that we are all navigating."
ADVERTISEMENT
Article continues below this ad
The PlayStation 5 has sold over 10 million consoles within 8 months following its release on November 12, 2020. However, Ryan and PlayStation know that they can sell a lot more if they can meet the demand, and it seems like the console's supply will become better soon.
WATCH THIS STORY: Top selling PlayStation, Xbox, and Nintendo consoles of all time
Trending Stories