Vettel tops charts as McLaren suffer: Jerez Day 2
Published 02/02/2015, 1:45 PM EST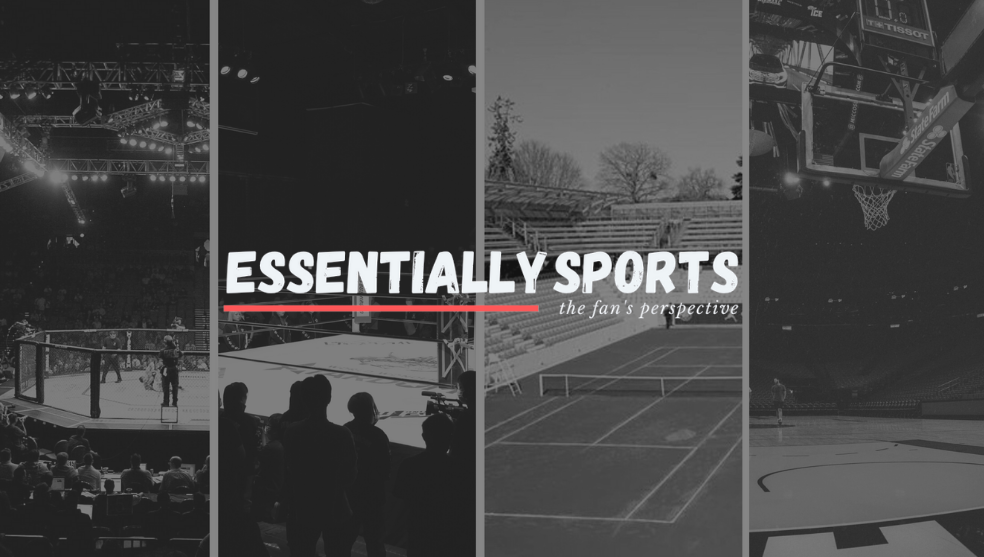 ---
---
Sebastien Vettel in his Ferrari SF-15 T continued where he left yesterday , topping the time charts  and bettering his own time of yesterday by clocking a 1:20.984 and managing a good 78 laps which was another improvement from Sunday.
ADVERTISEMENT
Article continues below this ad
Lewis Hamilton finished fourth being roughly two seconds of Vettel's time but managed the maximum laps of the day, 91- still short of what his team mate managed a day earlier- an astounding 157. His run was cut short in between after a technical glitch led to water leakage in the car and Mercedes deciding to call it a day then.
ADVERTISEMENT
Article continues below this ad
Red Bull had their own issues. After electrical issues on day 1,  today their driver of the day Daniil Kvyat damaged the front wing on the warm up lap.
"Unfortunately Daniil had a very slight off on an install lap this morning on a cold track, was just changing something on the steering wheel, and between turns two and three just very lightly touched the tyre wall with the front wing," said team principle Christian Horner.
Red Bull had no replacement parts and decided to run the car without the front wing, something that got a lot of brains tinkering. This led to Kvyat managing a mere 18 laps focusing on practicing starts from pit lane and thus didn't set any lap time.
After a disaster of a day on Sunday, McLaren-Honda ran into further issues today. Jenson Button could only complete 6 laps in the car just like his team mate Fernando Alonso but was a disastorous 33s off Vettel's pace. The team is struggling to get its new power unit work with the other parts of the car. If the rare sightings of the McLaren continue on the other two days as well, it won't be a good sign for the McLaren lovers especially since its just over a month to the first race in Melbourne.
After missing out on day 1 of the testing, Lotus had their car delivered yesterday and built it overnight to enable sufficient running on day 2. Pastor Maldanado managed a good 41 laps lapping in the 1:25s and 1:26s. Later on he caused a red flag after his car stopped in between. Lotus confirmed that it was due to a drivetrain issue and wasn't a driver's fault, unlike what most people speculated.
ADVERTISEMENT
Article continues below this ad
Brazilian Felipe Nasr, one of the two rookies of the day, in the Sauber C34 was second best on the time charts, managing a very good 87 laps. The other rookie, Max Verstappen, driving a Formula One car at a mere 17 years of age( youngest to ever do so), was fifth best and managed a solid performance of 73 laps in his Torro Rosso, the STR10
Valtteri Bottas in the Williams FW37 had another solid day. Continuing from the great run on day 1, they completed 61 laps with the third best time of the day.
ADVERTISEMENT
Article continues below this ad
The day was cut short owing to rain in the second half of the day. The two rookies, Nasr and Verstappen went out in the rain trying to get a good experience of racing in wet weather conditions. As the rain eased towards the end of the day, some of the other drivers also followed.
With the testing half way done, it's a mix bag of results for the teams. While some enjoy success in terms of mileage and speed, some even find it hard to run for a few laps. The remaining two days are bound to be more exciting as Red Bull and especially McLaren try to improve the reliability of the car and try and get more and more laps under their belt. Let's see what more Jerez gives us in the next two days.