Victoria Azarenka on Serena Williams Controversy
Published 10/31/2018, 12:51 AM EDT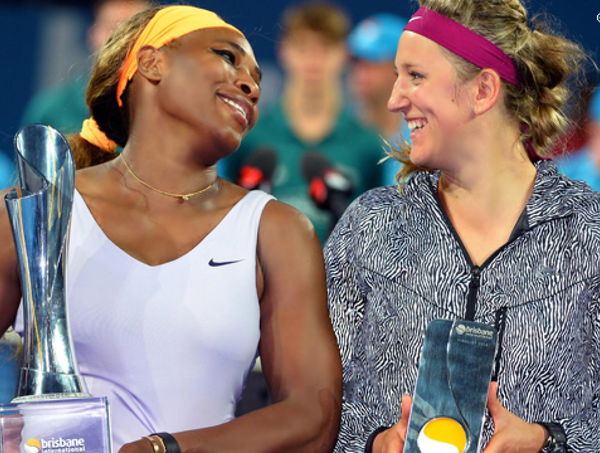 ---
---
Two time Grand Slam champion Victoria Azarenka opened about the Serena Williams controversy that transpired at the US Open earlier this year. Azarenka believes, that too much attention has been diverted to the unwanted incident, which has overshadowed the wonderful achievements of the WTA players this season.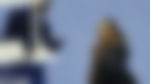 "So many great things did happen this year in women's tennis and we have made so much progress and with that one moment in the United States Open final, that all got overshadowed",  said Victoria Azarenka in an exclusive interview with the New York Times. The Belarus native, also indicated that the Serena Williams incident could have been avoided, and further went on to say that such incidents seldom took place in the men's division.
"What 100 per cent true in my opinion is that this could have been avoided, and that's unfortunate because I will say that doesn't happen in men's sports",
 said Azarenka.
 "One moment does not overshadow the rest of the good work that has been happening, and that whole final was super frustrating for me. I was very upset, and I'm still a little bit", 
she added.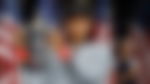 Both Azarenka and Serena Williams have been confirmed for the 2019 Australian Open. Azarenka has also been confirmed for the ASB classic, having already included the likes of Caroline Wozniacki and Venus Williams in the draw. Azarenka and Serena, both have opted to end their 2018 seasons early, and head home to get in shape for the next season. Azarenka is currently ranked out the top 50 in the WTA singles rankings. Meanwhile Serena Williams has vaulted in to the top 20, after successful campaigns at the Wimbledon as well as the US Open, reaching the finals on both the occasions. She was denied the title by the German Angelique Kerber in Wimbledon, while it was the Japanese sensation Naomi Osaka who denied the American a record title for Serena.