Victoria Sports Minister Optimistic About Crowd Plans at Australian Open 2021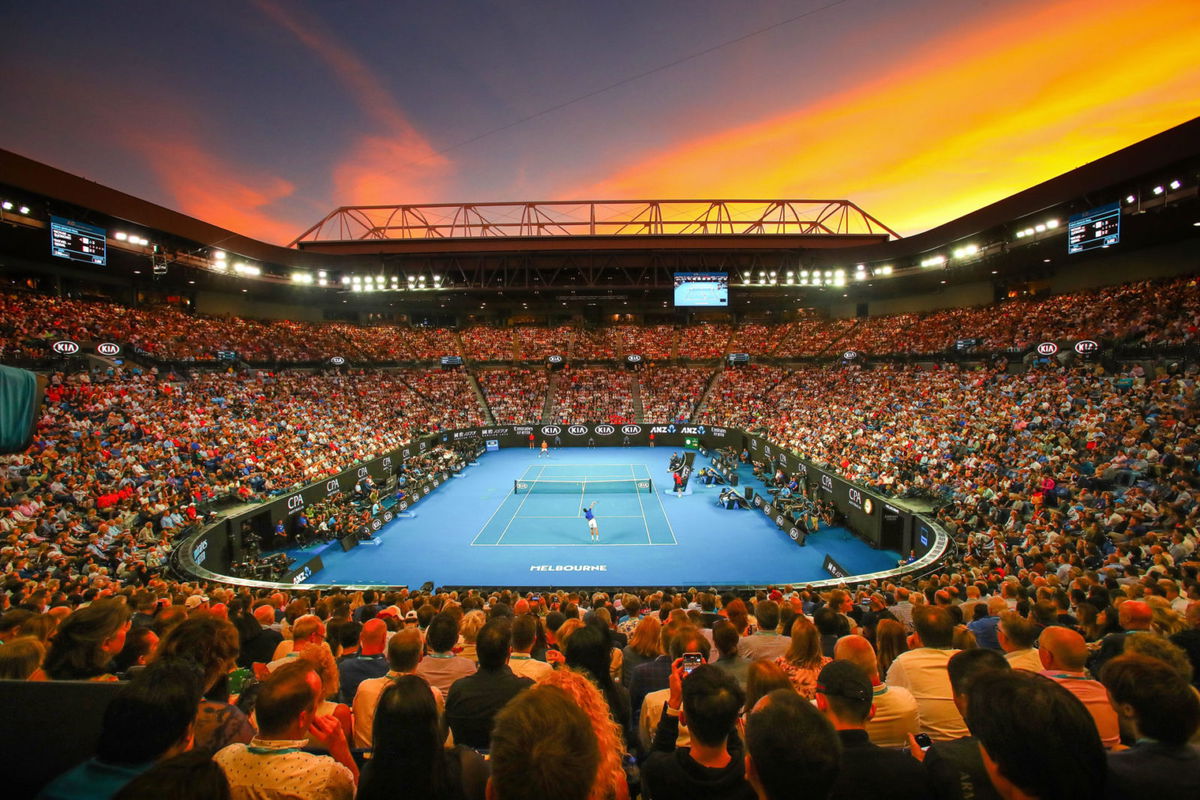 2020 has been a terrible year for tennis courtesy of the coronavirus pandemic. While many events were canceled, others saw a significant reduction in the number of spectators. This has raised a huge question for the tennis world – how many spectators will be allowed at the 2021 Australian Open? Victoria's Minister of Tourism, Sport and Events, has just given an answer to this query.
In a recent interview, he revealed that they are aiming to fill 25% to 50% of the capacity in Melbourne. This proposal has not officially been approved. However, the minister is very confident that it will be given the green signal soon as the Australian Open is 'culturally' important.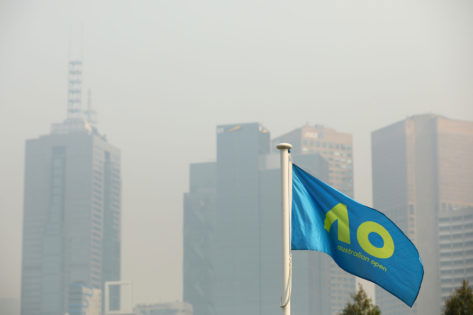 Other Questions About Australian Open 2021
The spectator-policy was a huge question regarding the Australian Open 2021. However, it is not the only one as there is another major topic that concerns the players – quarantine.
Due to the pandemic, anyone traveling into Australia has to be quarantined for 2 weeks. During this period, they won't be able to train which would bring down their performance at the event. To tackle this major problem, the CEO of Tennis Australia came up with an idea. He said,
"We completely accept that everyone coming from overseas has got to have two weeks in quarantine. What we're trying to have an agreement on is that we set up a quarantine environment. There, they can train and go between the hotel and the courts in those two weeks."
Clearly, the organizers are doing their best to conduct the 1st Grand Slam of 2021 during a pandemic. Hopefully, we will see a successful event when it begins on January 18.
Read More – "This is a Moron": Diego Schwartzman Breaks Silence on His Relationship with Daniil Medvedev