Amazing sportsmanship in cricket!
Published 03/01/2015, 10:30 AM EST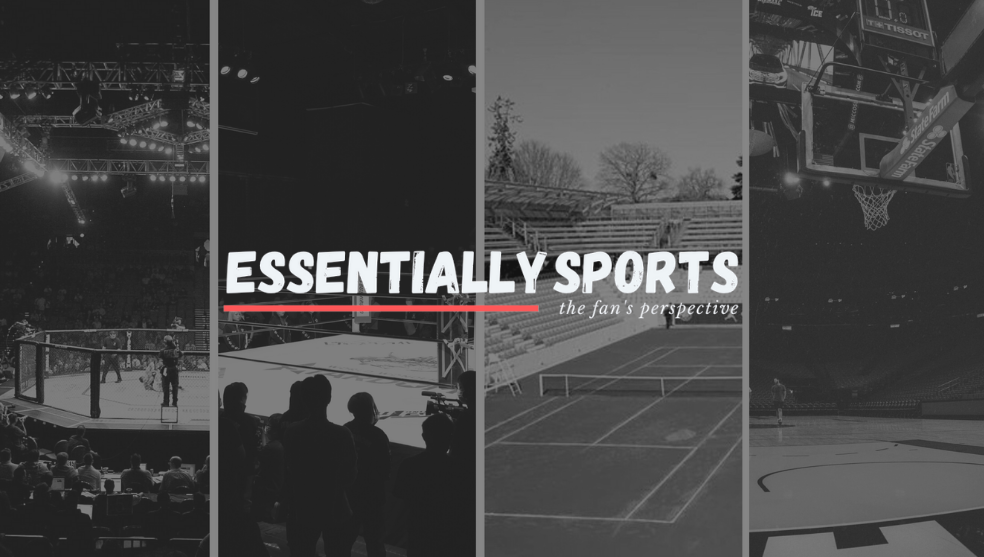 ---
---
The [Symonds lbw] decision was made and the umpires decided to call him back and they asked me whether I had a problem with that.
ADVERTISEMENT
Article continues below this ad
The Sri Lankans aren't known too much for their sense of class and sportsmanship spirit, but this gesture certainly triumphed over the bad instances they've had in the past.
Australia had lost a flurry of wickets, slipping from 148 for 1 to 190 for 4. But with Andrew Symonds and Adam Gilchrist on the crease and Michael Bevan, finisher extraordinaire, still padded up and waiting in the wings, Australia were odds-on winners, needing a modest 56 at a run-a-ball with six wickets to spare. Kumar Dharmasena was pinging down his flat offbreaks and Symonds edged an attempted pull onto his pads. Both bowler and wicket-keeper appealed instantaneously and Peter Manuel raised his finger. Sri Lanka had struck a crucial blow.
ADVERTISEMENT
Article continues below this ad
Symonds was shocked but kept his cool and walked away. Gilcrhist, the non-striker, was appalled, his reaction tightroping the definition of dissent. Sri Lanka celebrated in a huddle, but they knew that it was not out. "It was an obvious nick to most of us and it was awkward for a moment," said Marvan Atapattu, Sri Lanka's one-day captain. "I mean … it was not a bump ball or something like that. We did not really know what to do."
But seconds after he raised his finger, doubt had spread across Manuel's face. He consulted first with Billy Bowden, his eccentric but cool-headed partner, and then turned to Atapattu. "He told me that he believed that he had made a mistake and that he wanted to call Symonds [now over halfway back to the pavilion] back. He asked me whether I would have a problem with that and I said no. It was obvious to us he [Symonds] had hit the ball and this is a game after all – we have to look after its spirit. We were all happy with the decision."
But it was an unprecedented sight, considering today's cricket scenario. When was the last time you saw a player being called back in a competitive game? Pandemonium broke out in the media box. With the match drawing towards a dramatic close, journalists were frantically tapping away under the pressure of looming deadlines.
ADVERTISEMENT
Article continues below this ad
The International Cricket Council has been working hard during the past few years to improve the quality of decisions. Umpires are better trained and more professional, new technological gadgets have been tried and tested. The truth, though, is that mistakes will happen and that the easiest way for them to be minimized is for the players to take greater responsibility. It may be hard – and perhaps even unrealistic – when careers are on the line and families are waiting to be fed, but the players must show greater honesty. Only with greater trust between the players and officials can poor decision-making be alleviated.
So the actions of Atapattu and Manuel on Sunday do matter. Both the teams and the officials would have drawn closer. One act of sportsmanship may not heal all the rifts from a turbulent past, but a platform for improved relations and behavior has been laid, and that can only have a positive impact upon the quality of decision-making.
ADVERTISEMENT
Article continues below this ad