VIDEO: Stars try to imitate the Roger Federer trick shot
Published 08/05/2016, 2:24 AM EDT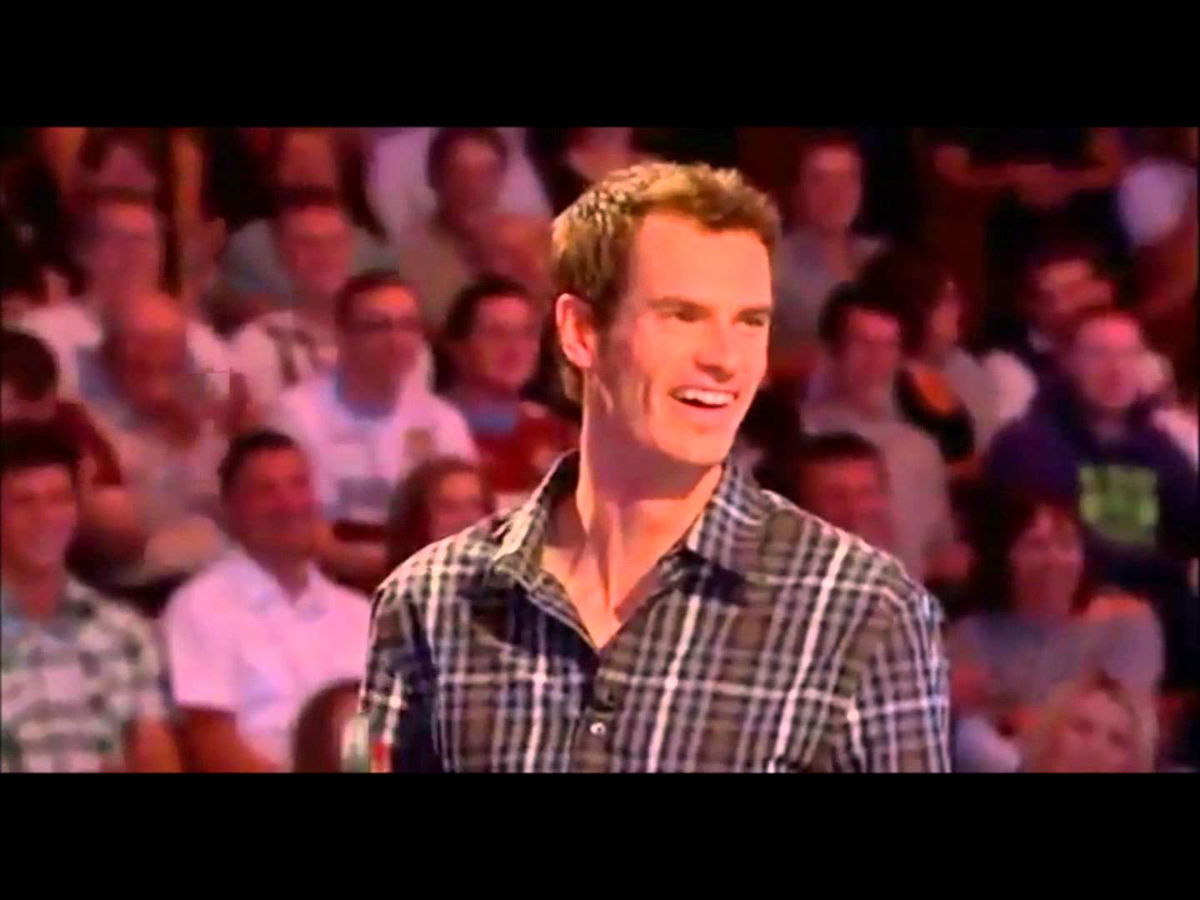 ---
---
ADVERTISEMENT
Article continues below this ad
This one is for the Federer fans out there. Remember the time when all it took was one shot for Federer to whack a bottle off a brave volunteer's head. Well, this video shows other big players, namely World No.2 Andy Murray, Women's World No.1 Serena Williams and Russian Maria Sharapova take on the same challenge. And as expected, each and every one of them produces disastrous results.
It simply highlights why 'The Maestro' will remain The Maestro. With his composure and grace, Federer hits the bottle like it's his daily service routine. And Andy Murray fails miserably on the sets of a reality show. Meanwhile, Serena Williams tries to emulate Federer and ends up hitting her training partner in the abdomen. Ouch!
ADVERTISEMENT
Article continues below this ad
But the best is kept for last. It features five time Grand Slam Champion Maria Sharapova, who accidentally ends up whacking current World No.1 Novak Djokovic's groin. Missed it by a long shot. And what's more…Sharapova responds with a witty comment saying, "New Ball's Please." Well Played Sharapova. We really appreciate that pun.
More from EssentiallySports on Tennis