Vikkstar And Its WarsZ Dominate COD Warzone With A Hat-Trick
Published 05/14/2020, 11:18 AM EDT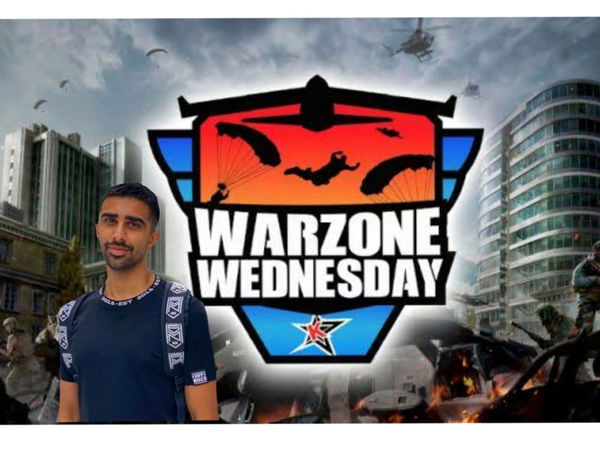 COD Warzone Wednesday organized by Daniel 'KEEMSTAR' Keem is a tournament series. Featuring all the top streamers and pro players, this initiative has become immensely popular. When it comes to competitive COD Warzone during lockdown – WW is leading the race. Ninja, DrDisrespect, Nickmerks, Courage, Tommey, Aydan, Bobby Poff, were all involved in the tournament. 
ADVERTISEMENT
Article continues below this ad
It seemed like a lucky victory for Vikkstar in the first week and turned to skill in the second. However, when he dropped the hattrick in three consecutive weeks, it started to scare everyone else. Yes, Vikkstar and Itz WarsZ picked up their third victory and surprised everyone else. Initially, Keemstar was a little worried about it and wanted some big views from Vikkstar.
Vikkstar delivered not only the views but also the victory. It was not surprising at all to see these too take the win for the third time. Playing with each other for a while did build the chemistry pretty well. 
ADVERTISEMENT
Article continues below this ad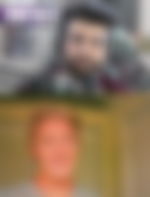 COD Warzone Wednesday Week 8 
When #WarzoneWednesdays 1st started I told @Vikkstar123 Warz couldn't play cus of low viewers. Vik begged me to let him team with WarZ, I ok it. But told Vik he would have to pull BIG views on his own stream. Tonight he had over 80k viewers on YouTube. I'm very proud! https://t.co/KzHidVgRWY

— KEEM 🍿 (@KEEMSTAR) May 14, 2020
The following teams took part in the 8th week of Call Of Duty Warzone Wednesday. Vikkstar & ItzWarsZ, Tommey & bobbypoff, Trainwrecks & FeLo, Aydan & Crimsix, Crowder & CouRage. Ninja & DrDisrespect, Skrapz & Speros, DougisRaw & TeePee, KYR SP33DY & SideArms, NoahJ456 & MerK. NICKMERCS & Swagg, Symfuhny & HusKers, Nadeshot & Cloakzy, Tourva & Censor, KingRichard & Clayster. 
While the line-up looked star-studded, it was quite a different experience to see Vik and WarsZ take it all. The 2v2 kills-per-team format encourages players to get aggressive as they can. Its thrown in quads, so a duo has to get more kills than their other half.
ADVERTISEMENT
Article continues below this ad
Placements and Vikkstar's reaction 
I remember vividly, when I was 13 years old. I had to sit & decide if I wanted to pursue playing games as a professional, or a YouTuber.

I decided to start making content, but am so grateful to now be competing at a high level over 10 years later.

Life is crazy. Bless up.

— Vikkstar ★ (@Vikkstar123) May 14, 2020
ADVERTISEMENT
Article continues below this ad
Vikkstar was more than thrilled to win it three times in a row. He instantly took to Twitter, expressing his gratitude towards Keemstar. He also mentioned how, as a kid, he had wondered about being a gamer . This was definitely a victory he deserved for a long time. "70k Concurrent Viewers. 1.1m Playbacks.", that was the statistics he posted.
As for the results, Vikkstar123, Itz Warsz bagged the 20k prize pool, placing first. Followed by Crimsix, Aydan in second position and NICKMERCS, Swagg in third. Tommey, Bobby Poff came fourth with 143 eliminations and Ninja & DrDisrespect managed the sixth position with only 120 eliminations.